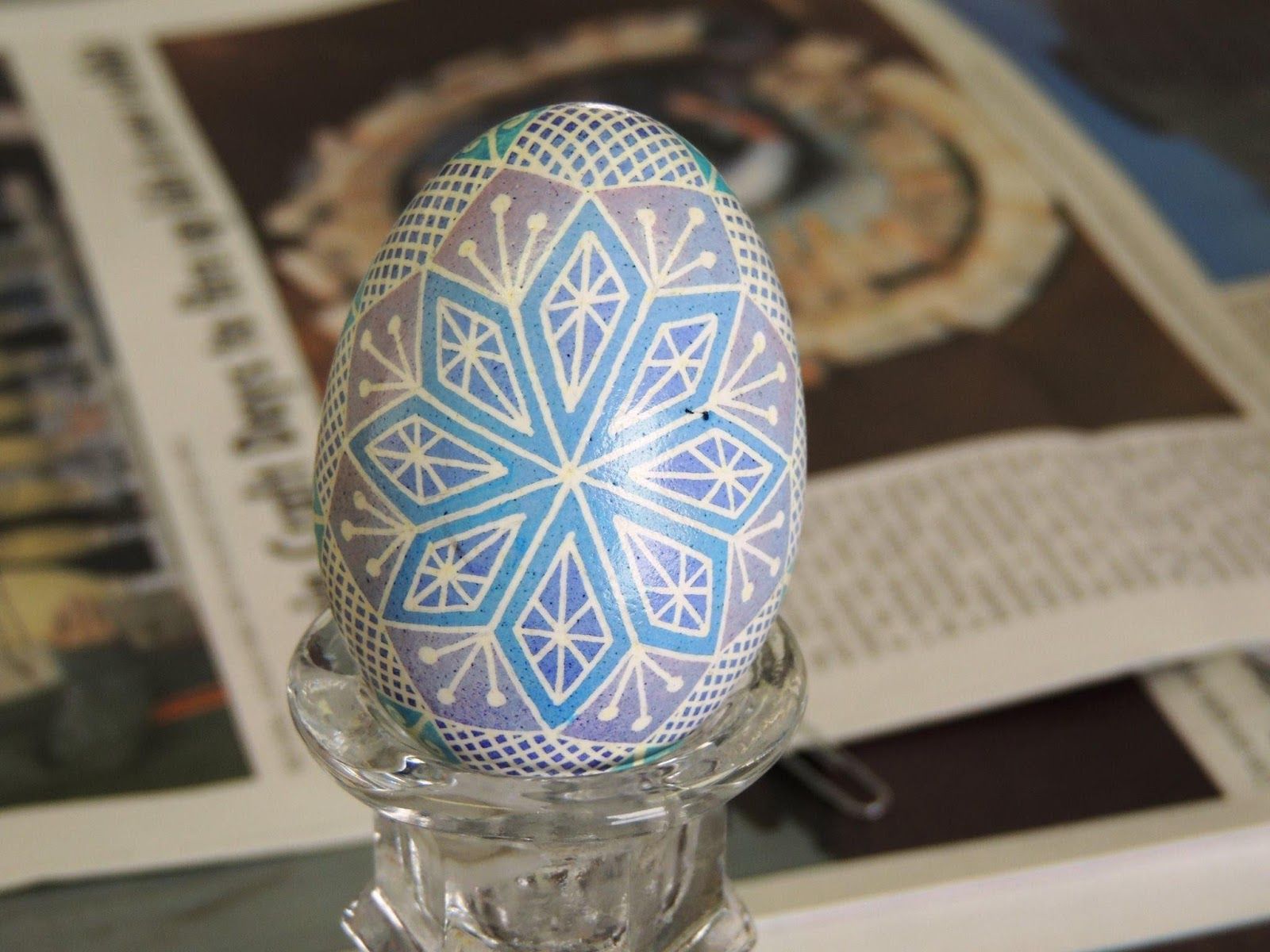 Explore the art, symbolism, and joy of creating pysanky eggs for the Easter season by attending a pysanky egg decorating workshop taught by local artisan Jennifer Mudery.
Pysanky are Ukrainian Easter eggs decorated using beeswax and dyes applied in layers. Each participant will create a unique and beautifully decorated egg during this hands-on workshop.  Bring your children or grandchildren - this is a wonderful craft for multiple generations to enjoy together!
Cost is $30 per person for museum members and $35 for nonmembers. This includes a $5 materials fee.
No prior experience is necessary and all materials are included. The workshop is open to adults and children ages 12 and up; ages 12 to 15 must be accompanied by an adult.
Advance registration REQUIRED. Enrollment is limited to 12 participants, so reserve your spot now!
What: Pysanky Egg Workshop
When: Saturday, April 6th, 10am-3pm
Where: Somerset Historical Center, 10649 Somerset Pike, Somerset, 15501
Cost: $35 per person, $30 for museum members
Go here to register online.
You can also register by phone during normal business hours: (814) 445-6077.
If you have any questions, please contact Executive Director Mark Ware: c-mware@pa.gov, or (814) 445-6077.