The Somerset Historical Center
The Somerset Historical Center is a 150-acre rural history museum. Through exhibits, workshops, and educational programs, we're dedicated to preserving the history of life in southwestern PA from the region's first farmers to the present day. The Somerset Historical Center also serves as headquarters of the Historical & Genealogical Society of Somerset County. The Visitors Center houses permanent and changing exhibits as well as the Genealogical Research Library.
Guided tours of the outdoor exhibits are available from April 1st to October 31st. 
Plan Your Visit
We're located about 4 miles north of Somerset, Pennsylvania. Click here for directions, hours and pricing. 
News & Happenings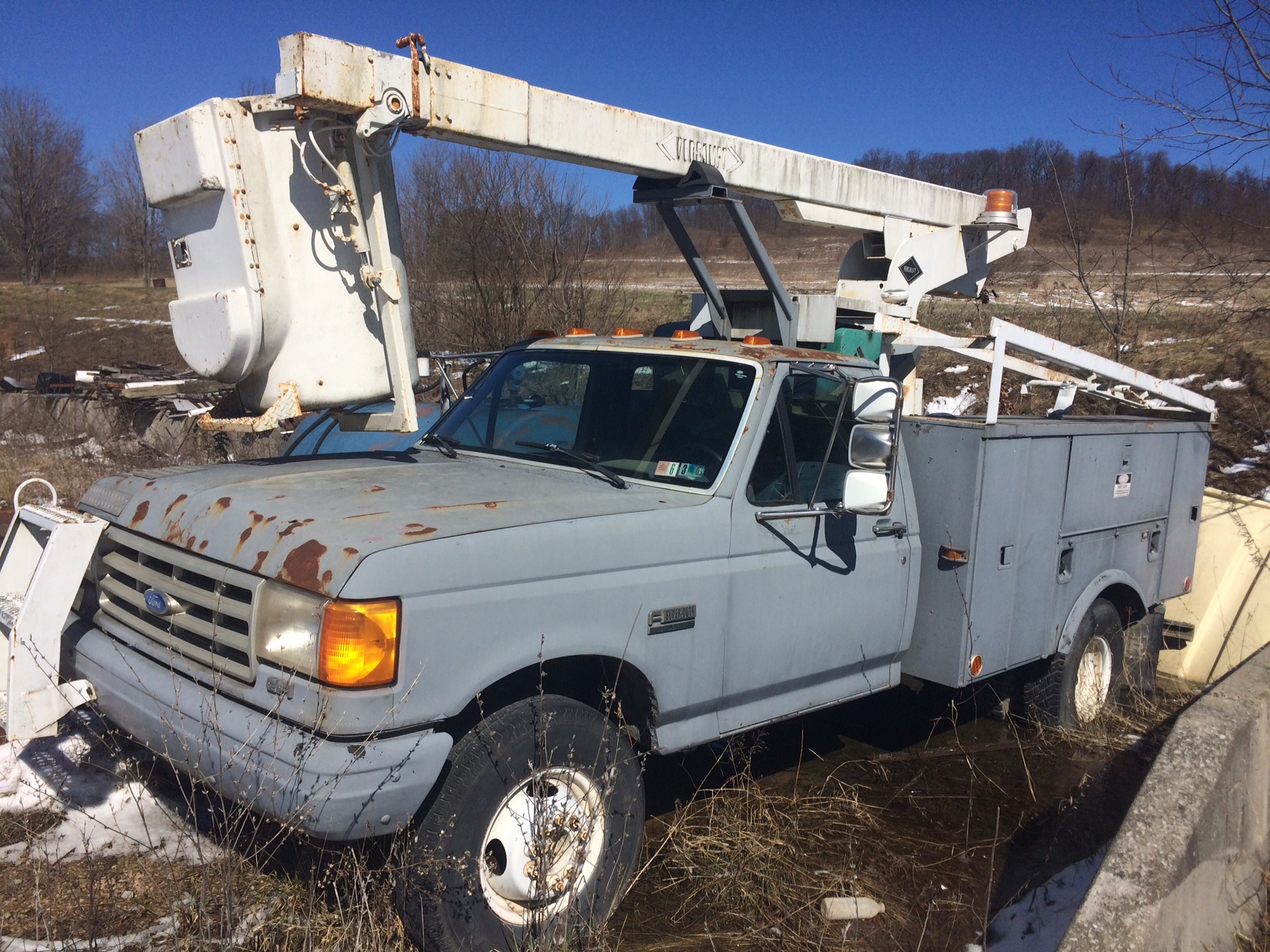 Looking for a bucket truck? You're in luck!
We're selling this used truck -- just make us an offer.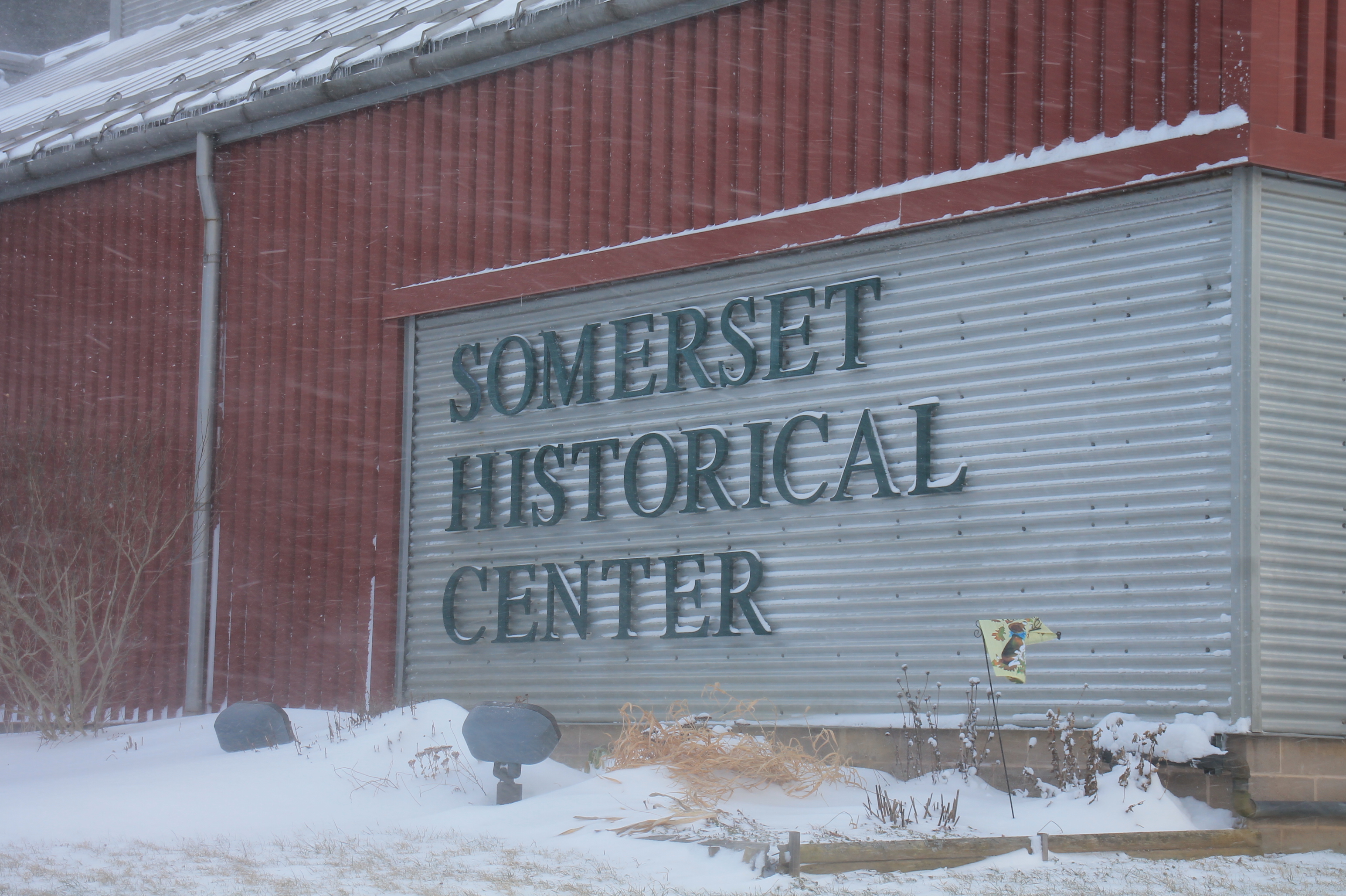 The Historical and Genealogical Society of Somerset County is looking for a Program Coordinator and a Program Assistant. If you love history and have a passion for preserving the crafts that make our local heritage unique, this is the place for you!
Click Read More to see the full postings.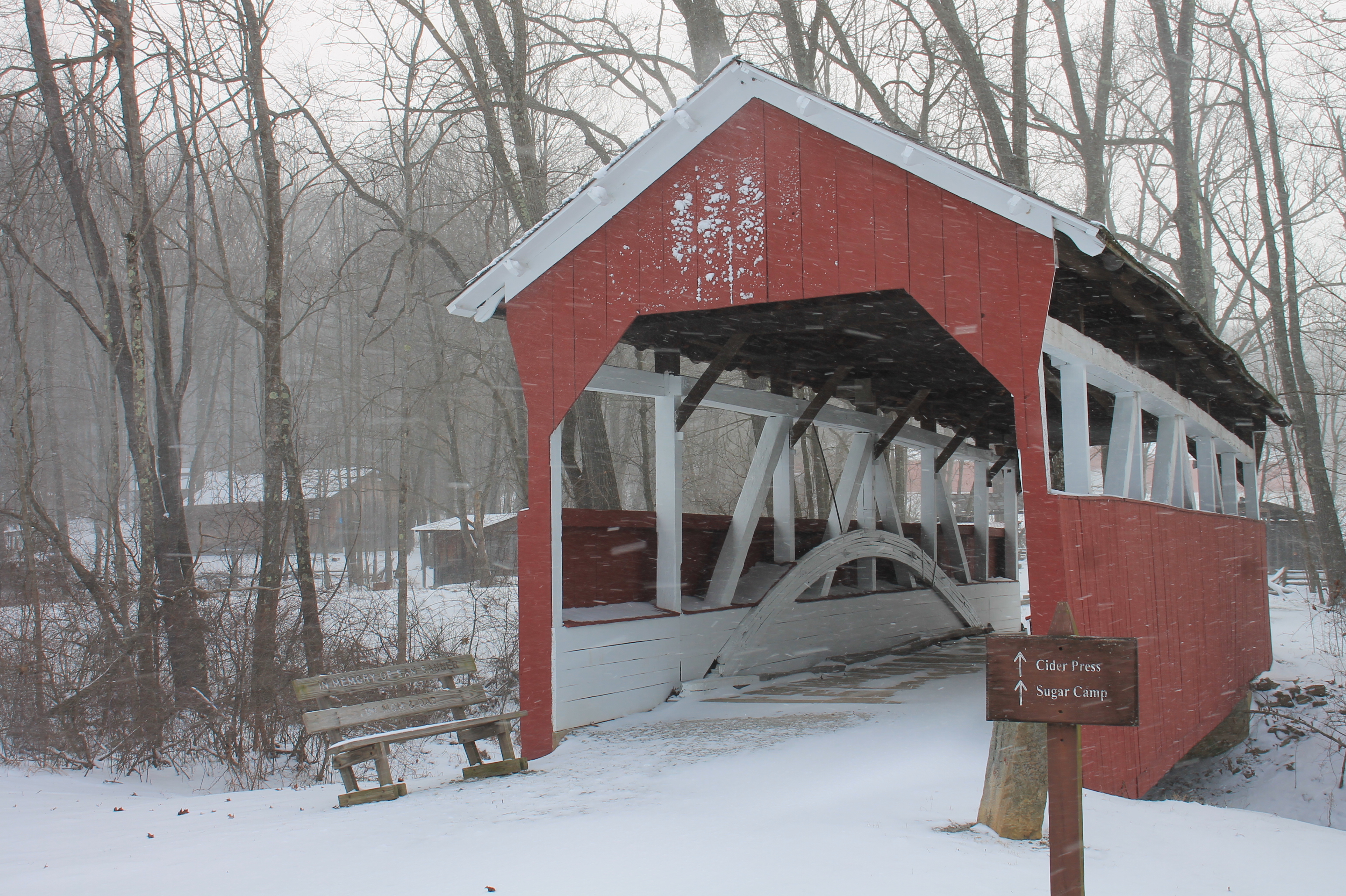 Our programs are designed to further our mission and provide much needed services for our constituents.
Take a look.

Fundraisers and events help us raise awareness and generate crucial resources to serve our community. Join us at our next event and see how you can get involved.
Find out more.

Improve your community by joining our cause. You'd be surprised at what a huge difference a little bit of your time can make.
Read more.