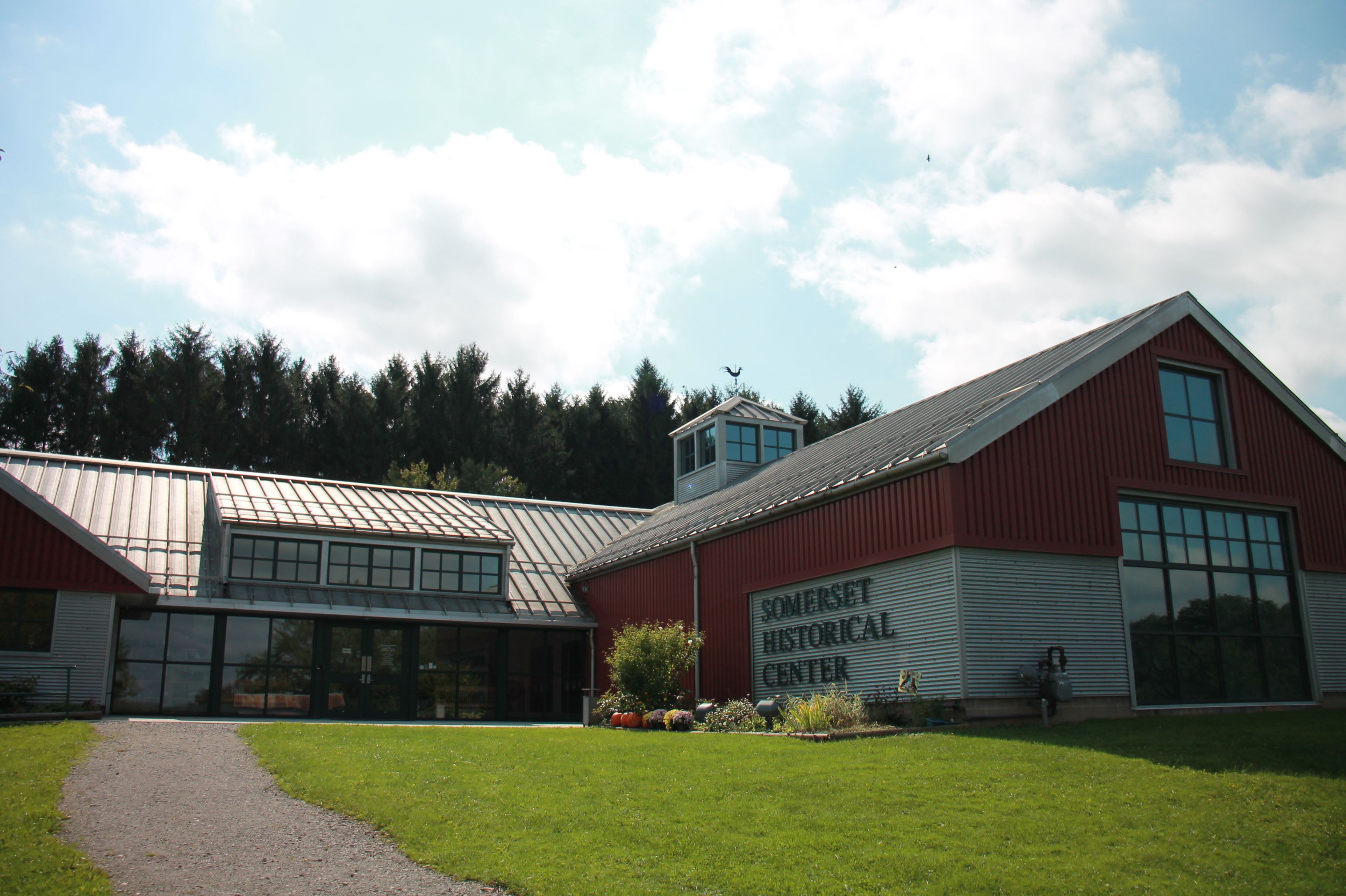 Update: March 31, 2020
Due to the Governor's order regarding COVID-19, the Pennsylvania Historical and Museum Commission's offices throughout the state are closed through Thursday, April 30, 2020. We are continuing to work remotely and will respond to your email as soon as possible.
If you need to contact us, please use the info@somersethistoricalcenter.org email address or the contact form found on our Contact Page. and we'll respond when we are able.
Thank you for your patience and your support. Stay safe and stay healthy!