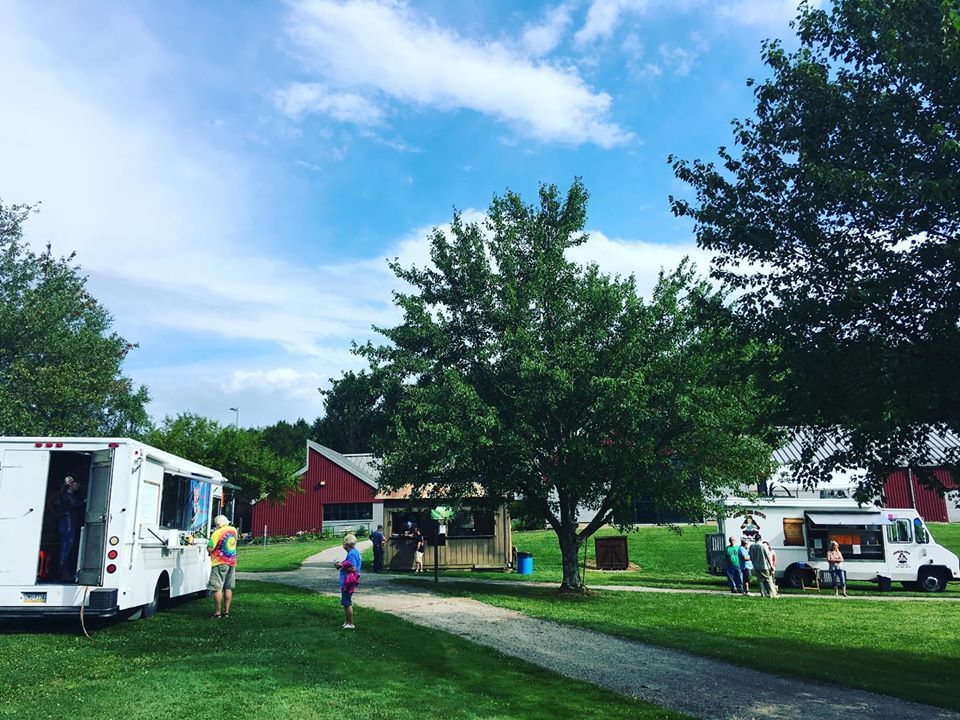 After a year-long hiatus, First Friday's at the Somerset Historical Center*** are back!
Join us on June 4 from 5:30p-8:30p a relaxing evening on the lawn with good local food and music. The Grumbling Gypsy and Morguen Toole will be offering up a selection of good food. Finish your meal with a funnel cake from the Historical Society. Some covered seating will be provided, but feel free to bring your own lawn chairs and picnic blankets. Parking is $5.00, but admission is Free.
The musical guest for June is High Strung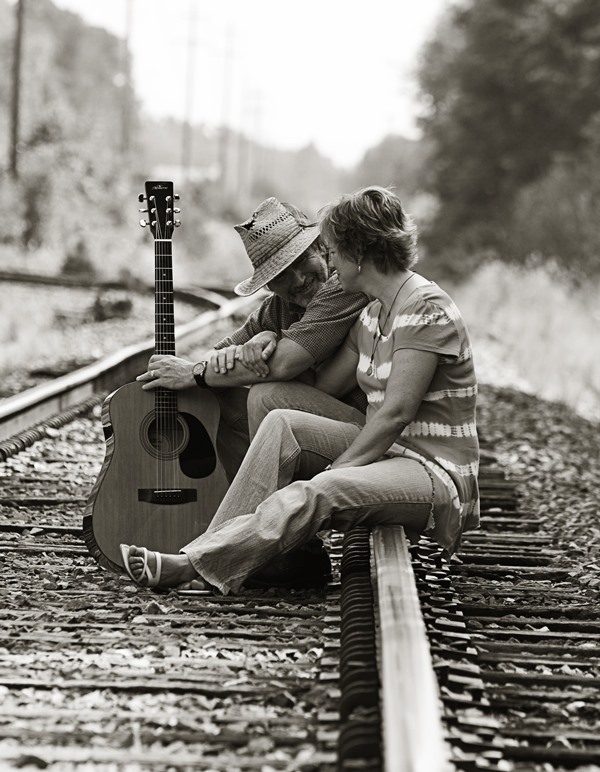 Smitty and Deese of HighStrung come from families of 19th century Irish, Scottish and German immigrants. They grew up in the farm and coal country of western Pennsylvania, where they were exposed to a variety of musical traditions. Both were fortunate to have parents that recognized the value of music lessons, and who provided opportunities for their children to study piano and violin. Deese continued with classical violin studies and performing with the symphony orchestra, while pursuing an interest in Irish and Scottish fiddling and the mandolin and bouzouki. Smitty's affinity for folk music led him down the path of singer/guitar player. He and Deese combine their musical influences and experiences, with an interest in a cross-section of musical genres, and filter it all through a variety of stringed instruments. Like a cup of gourmet coffee, or a glass of fine wine … relax and enjoy!
Scheduled for the first Friday of the summer months of June, July, and August, First Friday's are a relaxing evening filled with music and food from local vendors. First Friday's are co-sponsored by the Historical and Genealogical Society of Somerset County and the Fraternal Order of Eagles Aerie #1801 Somerset. Free admission with a parking fee, proceeds benefit the Historical and Genealogical Society of Somerset County.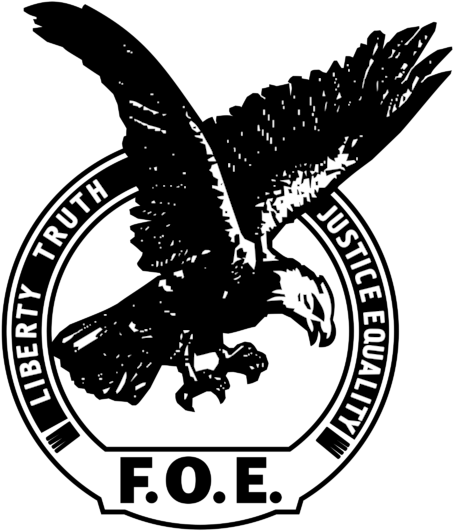 ***June's First Friday will be held on the Haupt Education Center Grounds on the hill above the Visitor Center. Signage will direct you. Stay left at the entrance and follow the paved road past the Visitor Center through the iron gate and up the hill.