2019 Tinsmithing Workshop
WAITING LIST
Click here to be added to our waiting list for this event.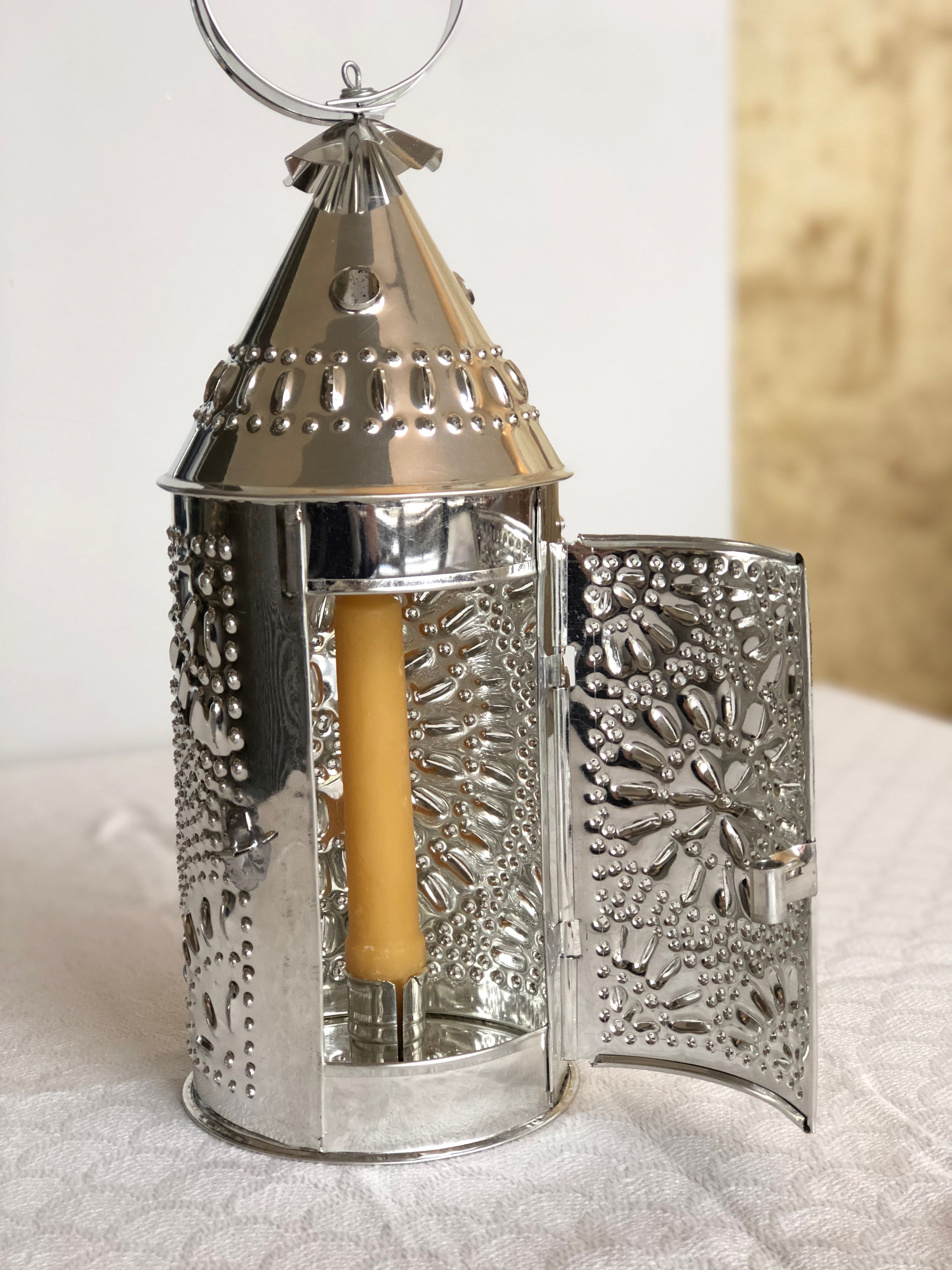 THIS WORKSHOP IS FULL. Please fill out the online registration to be added to our waiting list, or contact the Somerset Historical Center: info@somersethistoricalcenter.org / (814) 445-6077.
Introduction to the Art of Tinning and is designed to provide a beginning knowledge of the 18th & 19th century tinning using manual construction tools and techniques. A brief history of the tinsmith trade will be covered via an illustrated talk.
There are a variety of projects to choose from. Students will be able to construct several reproduction items including a candleholder, wall sconce, typical pie cabinet picture, side pour coffee pot, one pint mug, etc. Starting with basic layout and pattern making, we will walk through the cutting, forming, and assembly of a project. Projects are based on period designs, using traditional tools and methods. All tin and tools are supplied for the workshop. Participants are encouraged to bring examples of tin ware as well as tools for examples, discussion and possible use.
Schedule is March 23rd & 24th, 9am to 5pm both days
Cost: $150.00 for general registration, $125.00 for HGSSC Members