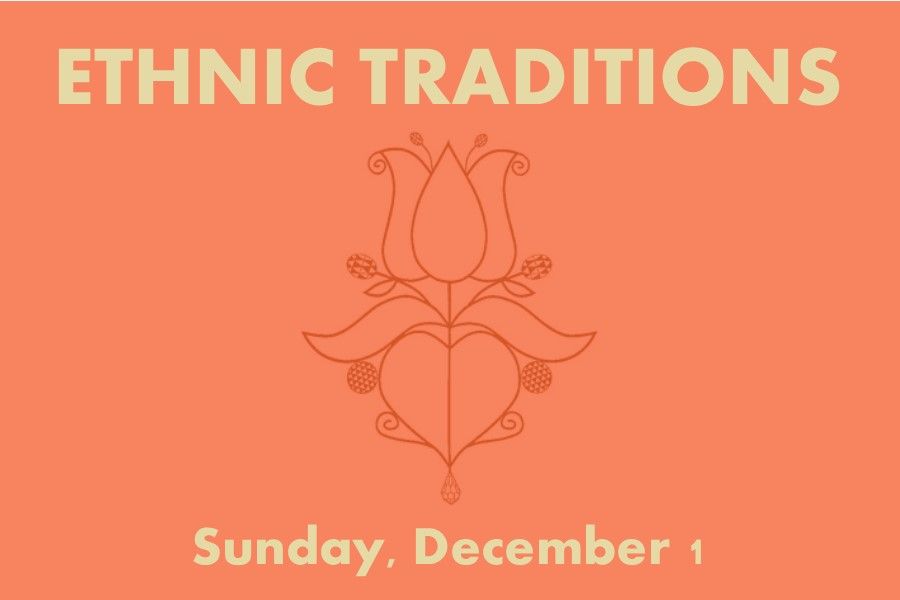 Join old friends and make new ones at the Somerset Historical Center's annual Ethnic Traditions dinner.
Each year, the Somerset Historical Center brings together local families from diverse cultural backgrounds for a tasting and discussion of their food, music, and traditions.
The dinner is Sunday, December 1 at 5:30pm at the Friedens Lutheran Church in Friedens. Tickets are $20.00 for single tickets, $35.00 if you buy a pair. Reservations must me made in advance.Tickets are limited, so don't wait to purchase!
The menu will consist of culinary delights from Pennsylvania German, Italian, Thai, and Mexican families. Each course is served with a short presentation about the food and how it fits within each culture's story. Smitty and Deese of Highstrung will discuss Scottish music and play a selection throughout the evening.
This is a wonderful opportunity to share in food and fellowship with others who are interested in trying something new and learning about cultures other than our own. The gathering is friendly and casual, and questions are encouraged.