<s>CANCELLED - Maple Taste and Tour</s>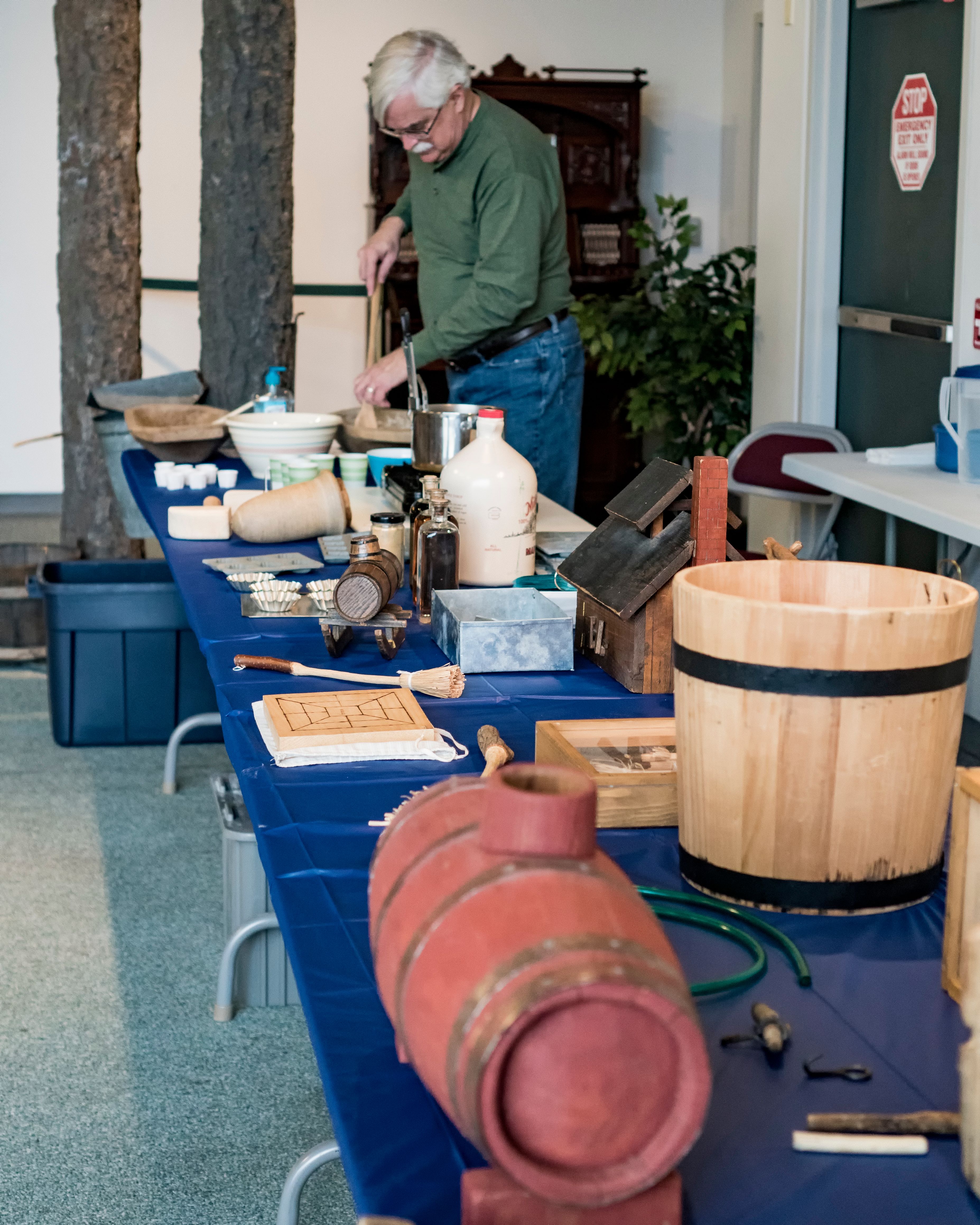 **SPECIAL NOTICE ABOUT ACTIVITIES AT OUR SITE FOR THE MAPLE TASTE AND TOUR***
In the interest of public safety and according to the policies of the Pennsylvania Historical and Museum Commission put in place to slow down the spread of COVID-19, the special events planned at OUR SITE for the Maple Taste and Tour are CANCELLED.
**At this time, other producers are still participating. This is just for activities at the Somerset Historical Center.**
The Somerset Historical Center will still be open to general visitation during our regular hours of operation.
Thank you for your patience and understanding as we try to make the best decisions for our staff, volunteers, and visitors. For more information, please see the linked post for the Pennsylvania Trails of History.
https://www.phmc.pa.gov/Pages/AlertDetails.aspx
Once again we are a participating site for the Somerset County Maple Producers Maple Weekend: Taste and Tour in and around Somerset County.
Maple Heritage, History, Lore, and Education is the main focus for the Somerset Historical Center's Taste and Tour experience where visitors can learn about maple sugaring techniques from the earliest records through the present day. See a pre-1850 lean-to operation, an 1860's camp, and maple exhibits. Sample the "toothsome" maple taffy treat spotza, freshly stirred sugar, and burnt-sugar cake!
Grab your brochure and make plans to visit some, or all, of the 21 stops on the Taste and Tour. Learn about maple production and associated crafts and trades. Try your hand at tapping a tree and see the history and heritage of Somerset County on display.
Visit the Somerset County Maple Producers for more information.