POSTPONED - Annual Meeting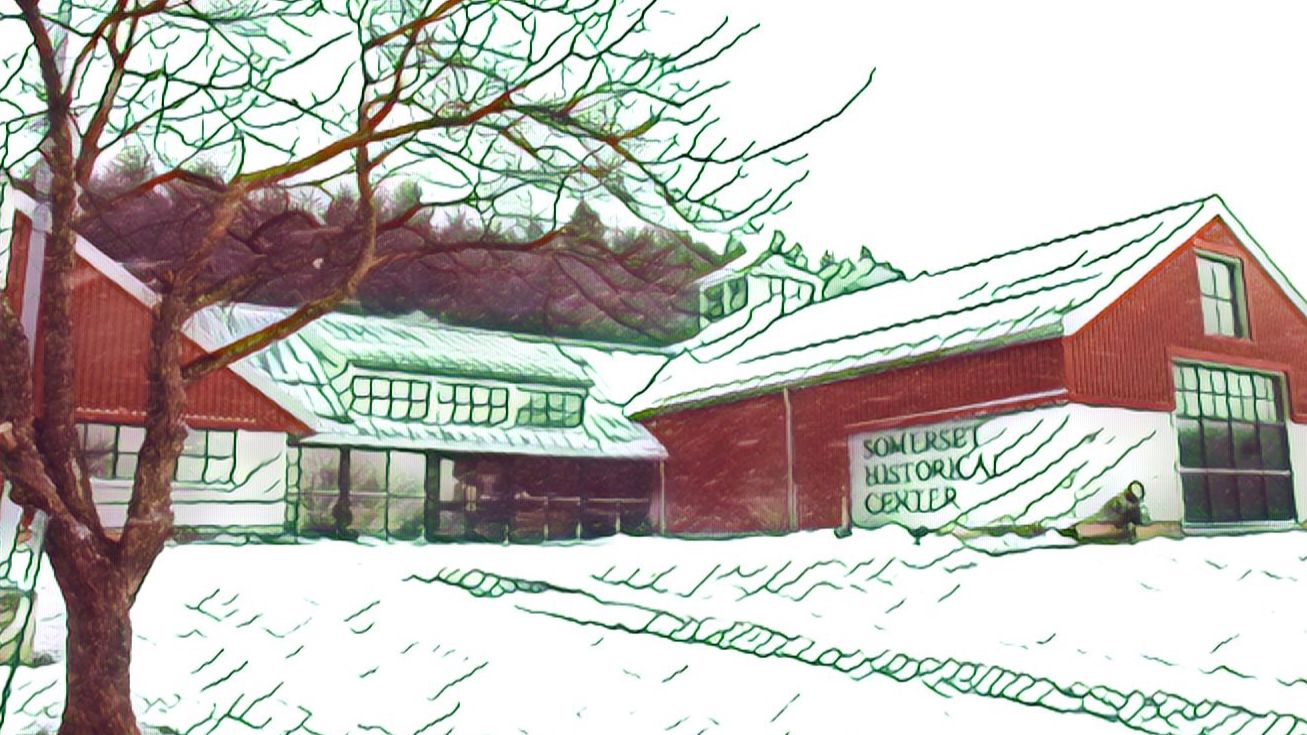 ***Do to the changes in the schedule of the Somerset Historical Center, the Annual Meeting will not be held in April. Please check our website periodically for updates to our schedule and programs. Thank you for your patience and understanding.***
The Annual Membership meeting of the Historical and Genealogical Society of Somerset County is a chance to enjoy an evening at the Somerset Historical Center with a program, refreshments, and short membership meeting.
You do NOT need to be a member to attend, admission is FREE and light refreshments will follow the program.
About the Program
Bishop McCort students Abby Instone, Missy Murin, Megan Rager, Meghan Smitherman, and Ben Murdy will give their program Not Just History: A presentation about the reality of the Holocaust. Learn about the events of the Holocaust and hear the testament of a survivor.