CANCELLED-First Friday Food Fest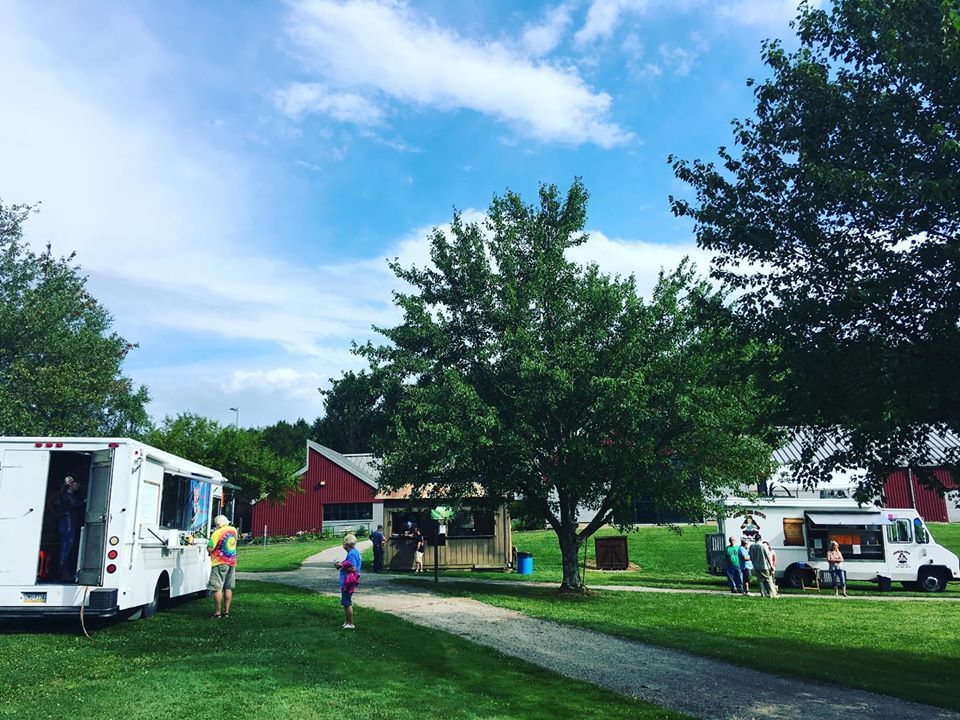 Due to the COVID-19 response, we unfortunately need to cancel our June First Friday event. Please stay tuned for information on the remaining First Friday events planned for 2020.
Enjoy a festive, casual, dinner on the scenic grounds of the Somerset Historical Center. Grab a bite to eat from our participating food vendors and find a seat on the lawn to enjoy live entertainment from our musical guest while you eat. This family-friendly event also features games and activities, including tractor-drawn wagon rides around our historic buildings.
June participating food vendors:
• Grumbling Gypsy Food Truck
• Funnel Cakes by the Historical & Genealogical Society
We are excited to host the Hitchhikers, for our June First Friday Fest. The Hitchhikers are an acoustic duo (and sometimes more!) from Western PA specializing in Classic Rock & Country, Blues and songs you just don't hear too often.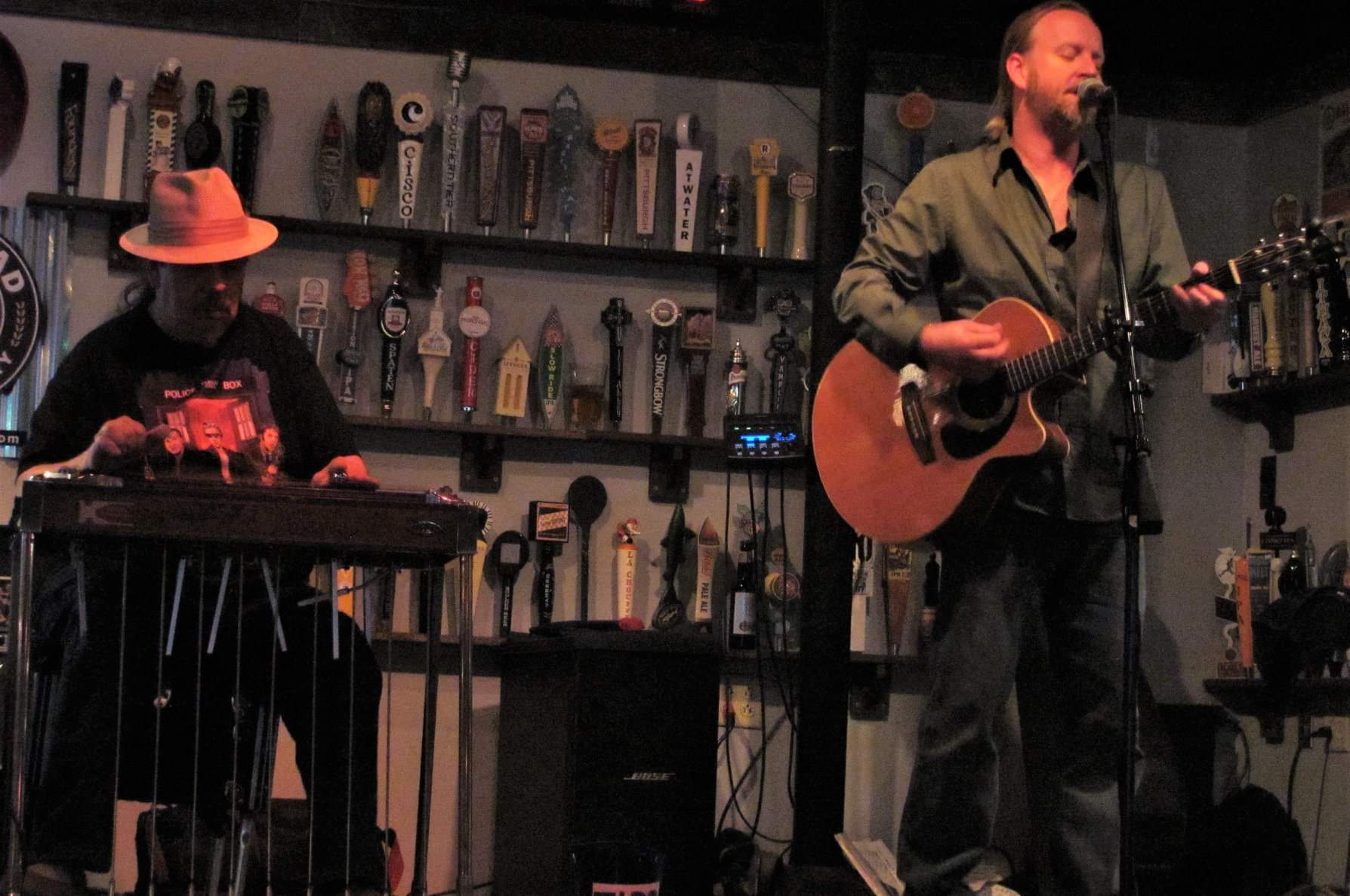 Admission is FREE! Parking is $2 in our accessible hard lots. Tables and seating will be available, but feel free to bring your own!