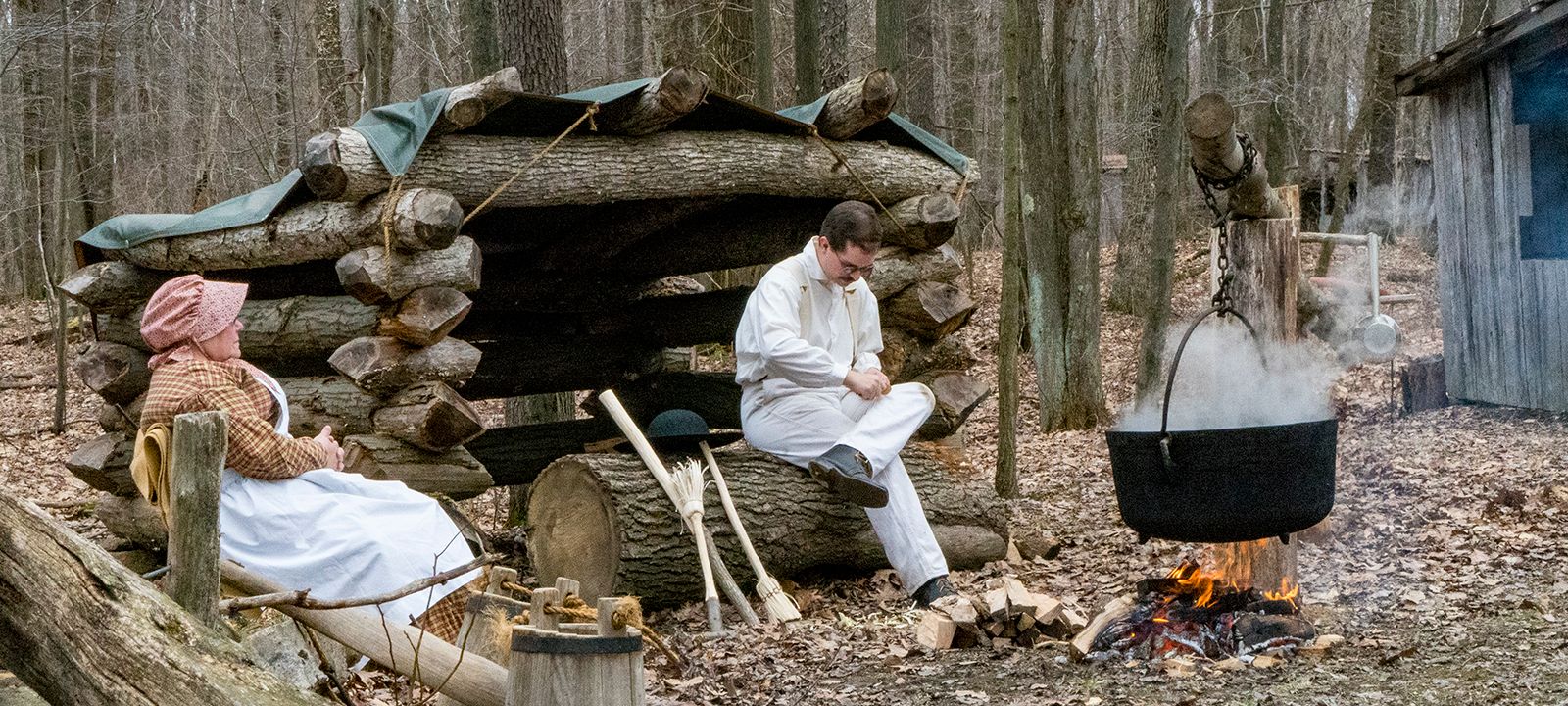 Maple heritage, history, lore, and education is the main focus for the Historical and Genealogical Society's Taste and Tour experience where visitors can learn about maple sugaring techniques from the earliest records through the present day.
HGSSC will hold their Maple Taste and Tour program at the Haupt Education Center adjacent to the Somerset Historical Center in light of the Center still being closed to the public.
Follow the directional signs with a maple leaf to the Society's Haupt Education Center property to learn about Somerset County maple sugaring history and early maple equipment. Demonstrations of sugar making will also be shown. Samples of burnt sugar cake (a Somerset County specialty) and funnel cakes sprinkled with maple sugar will be offered to visitors.
The Society will be complying with the current guidelines of face masks, hand washing/sanitizing, and social distancing so visitors, staff, and volunteers will feel safe and comfortable in visiting. The activities will be held outdoors at the Haupt Education Center.
Admission to the Maple Taste and Tour is free and is held in conjunction with the Somerset County Maple Producers Association. The Society stop is one of more than 20 maple sugar camps visitors can enjoy. Hours are from 10:00-4:00, Saturday and Sunday. The Haupt Education Center is located 4 miles north of Somerset on Route 985. From Somerset, take route 601 north to route 985. We are within 5-6 miles of Walnutdale Farm and Baer Bros. maple sugar camps on the Maple Taste and Tour trail.