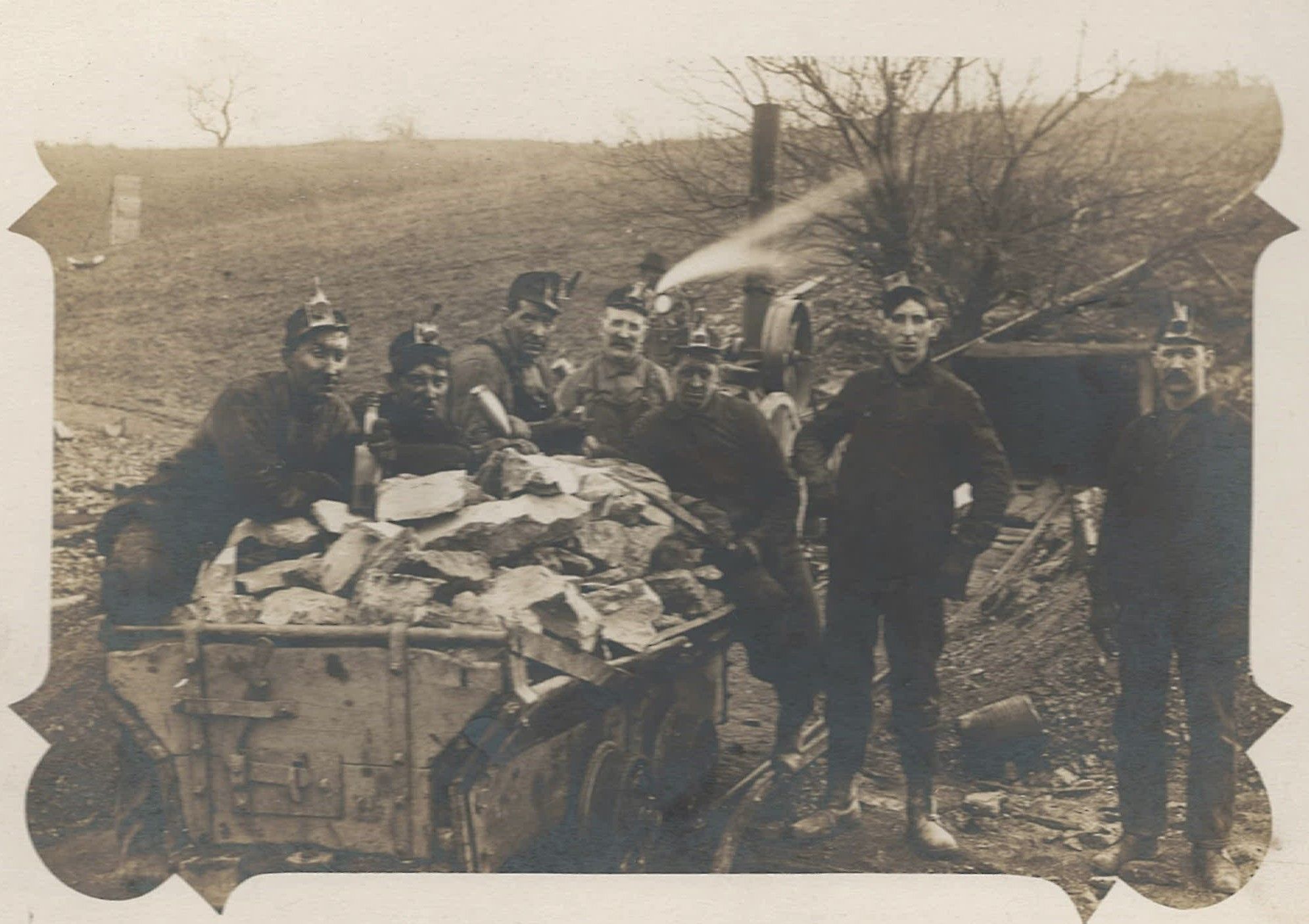 Southern and Eastern Europeans immigrated to tough jobs in the state's mines and mills.
In the late 19th and early 20th centuries, immigrants of the many nationalities of southern and eastern Europe found economic opportunity in the mines and mills of Pennsylvania and the difficult and dangerous work that they offered. The numerous contrasts between their rural origins, the working conditions they faced, and the lives they built show the fundamental economic and social changes at the heart of the Industrial Revolution.
Join us for the second program in our virtual speaker series presented by the Historical and Genealogical Society of Somerset County and the Heinz History Center Affiliates Program. The program is Free courtesy of the Somerset Fraternal Order of Eagles, but space is limited. Register to reserve your spot.
About the Speaker
Perry K. Blatz taught United States history and public history for more than twenty-five years before his recent retirement. He received his Ph.D. from Princeton University and has specialized in the economic and labor history of the 19th century. He is the author of Democratic Miners: Work and Labor Relations in the Anthracite Coal Industry, 1875-1925 (SUNY Press, 1994) and Eckley Miners' Village (Stackpole Books, 2003). He is also a co-author of Keystone of Democracy: A History of Pennsylvania Workers (Pennsylvania Historical and Museum Commission, 1999). More recently he has published articles in Western Pennsylvania History and Pennsylvania History on the 1877 railroad riots in Pittsburgh. He is currently examining the fiscal problems that bedeviled Pittsburgh and Allegheny County as they sought to fund railroad development in the 1850s.