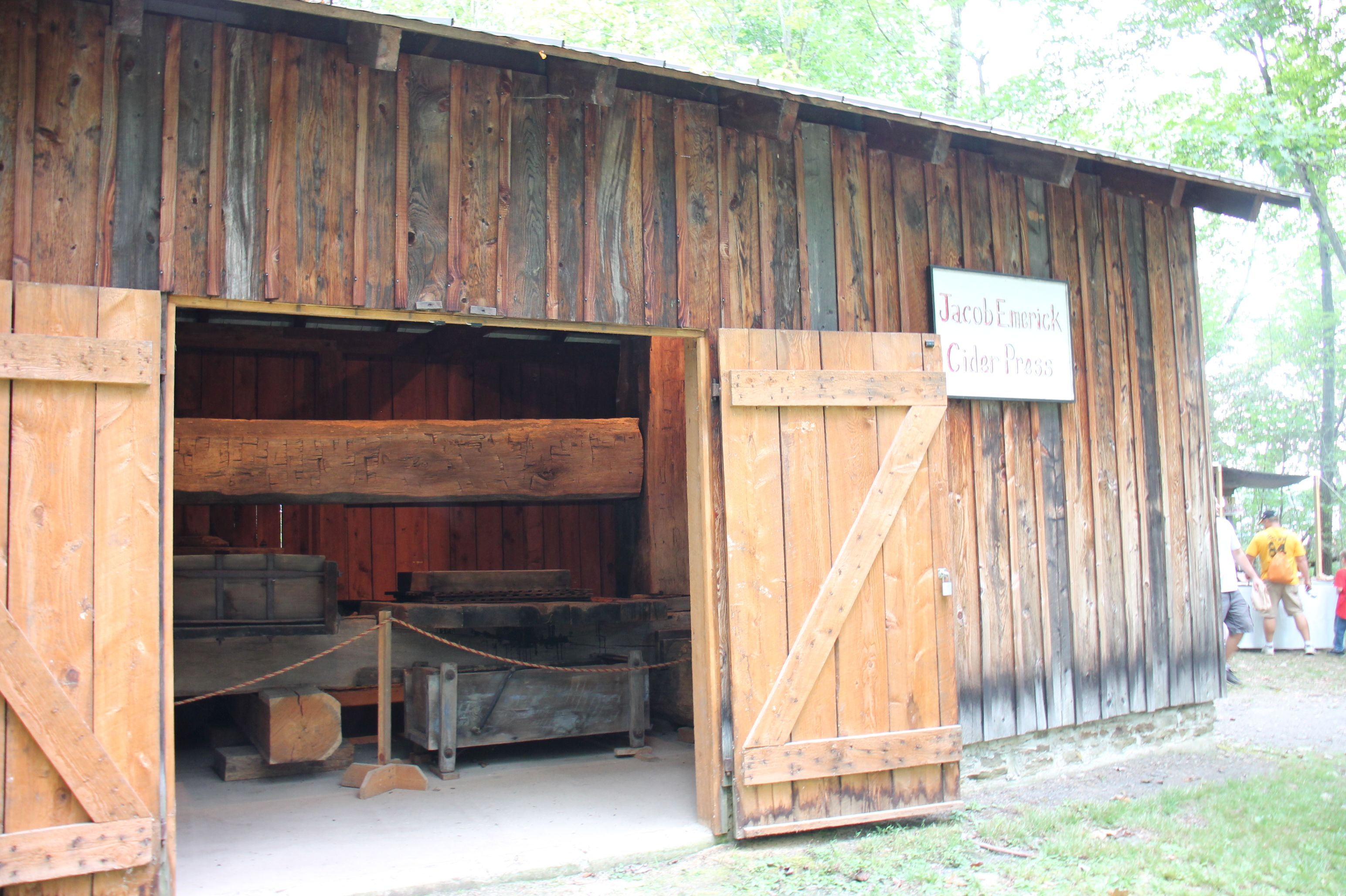 Annual Meeting of the Historical and Genealogical Society of Somerset County.
The Historical and Genealogical Society of Somerset County(HGSSC) will feature videos produced as alternative programming during the Covid 19 pandemic at their annual meeting at 6:30 on April 5, 2021. The meeting will be virtual via Zoom. Those wishing to view the program about the Somerset Historical Center and regional history can register. It is a free program and open to the public.
The featured program will be the newly completed PA History 2 Go video by the Pennsylvania Historical and Museum Commission/Pennsylvania Heritage Foundation with grant funds from the Institute of Museum and Library Services. The Somerset Historical Center was the first of 22 sites within the PHMC to complete virtual tour videos.
HGSSC Executive Director, Mark Ware, and Curator Jacob Miller narrate the video which features exhibits in the Visitor's Center, the Adam Miller Farmstead, Walter's Mill Covered Bridge, with special emphasis on Somerset County's maple history and the Jacob Emerick Cider Press.
Mark Polonia, owner, director and producer at Palonia Brothers Entertainment of Wellsboro, PA filmed and produced the final video for the PA Historical and Museum Commission. Mark Ware, Executive Director for the Society stated "it was quite an experience to provide the narrative, select focal pieces for the video, and then see how Polonia pieced it into a 12 minute video that covered so much history about the Museum and region."
The Society also received a CARES grant from the Pennsylvania Humanities Council for video equipment to provide virtual programming during the pandemic. The Society has filmed two programs thus far and is learning how to produce and piece together video which will be available via social media in the near future. The grant also provided the Zoom capabilities for the Society's virtual meetings and lectures. If time permits, videos produced by the Historical Society staff will also be shared.
A brief member's meeting will follow the program for members of the Historical and Genealogical Society of Somerset County.