Pysanky Egg Decorating Workshop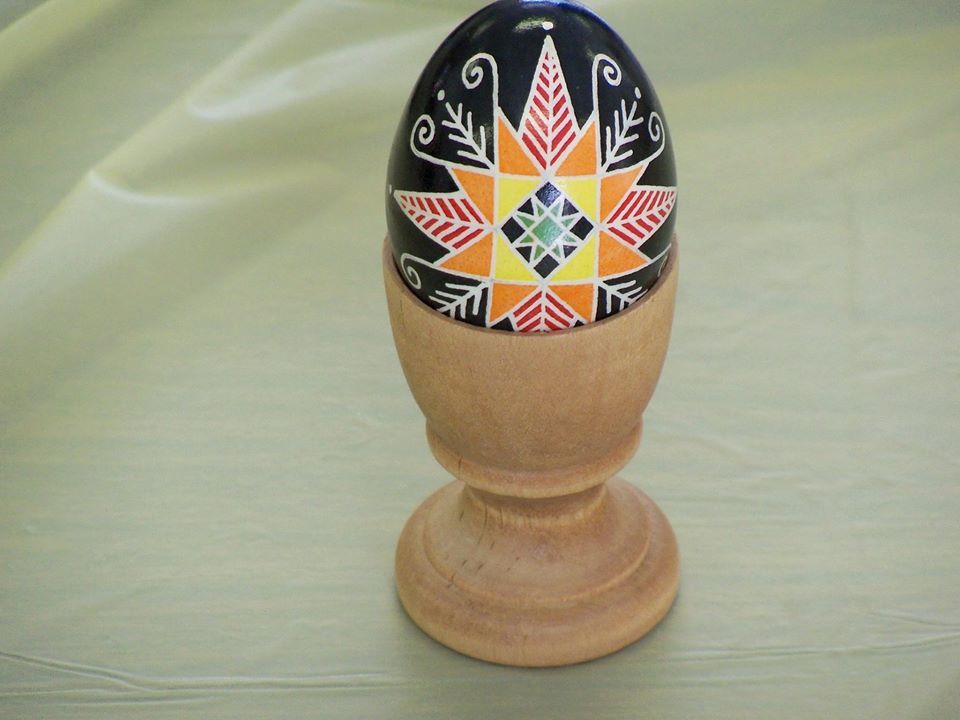 *This class has been rescheduled from Saturday, March 12th.
Mountain Craft Day artisan, Jennifer Fleszar, is back to teach our Pysanky Egg workshop -- just in time for Easter! Learn to decorate your own beautiful Ukrainian decorated eggs using beeswax and dye. Open to adults and young people 12 years and up. It's a great class to do with kids or grand kids.
The fee for the class is $45.00. This includes the $35 for the class and $10 for materials. HGSSC Members get a discounted rate of $40.00.
No prior experience is necessary and all tools and materials are included. The workshop is open to adults and children ages 12 and up; ages 12 to 15 must be accompanied by an adult. Advance registration REQUIRED. Enrollment is limited to 12 participants, so reserve your spot now!