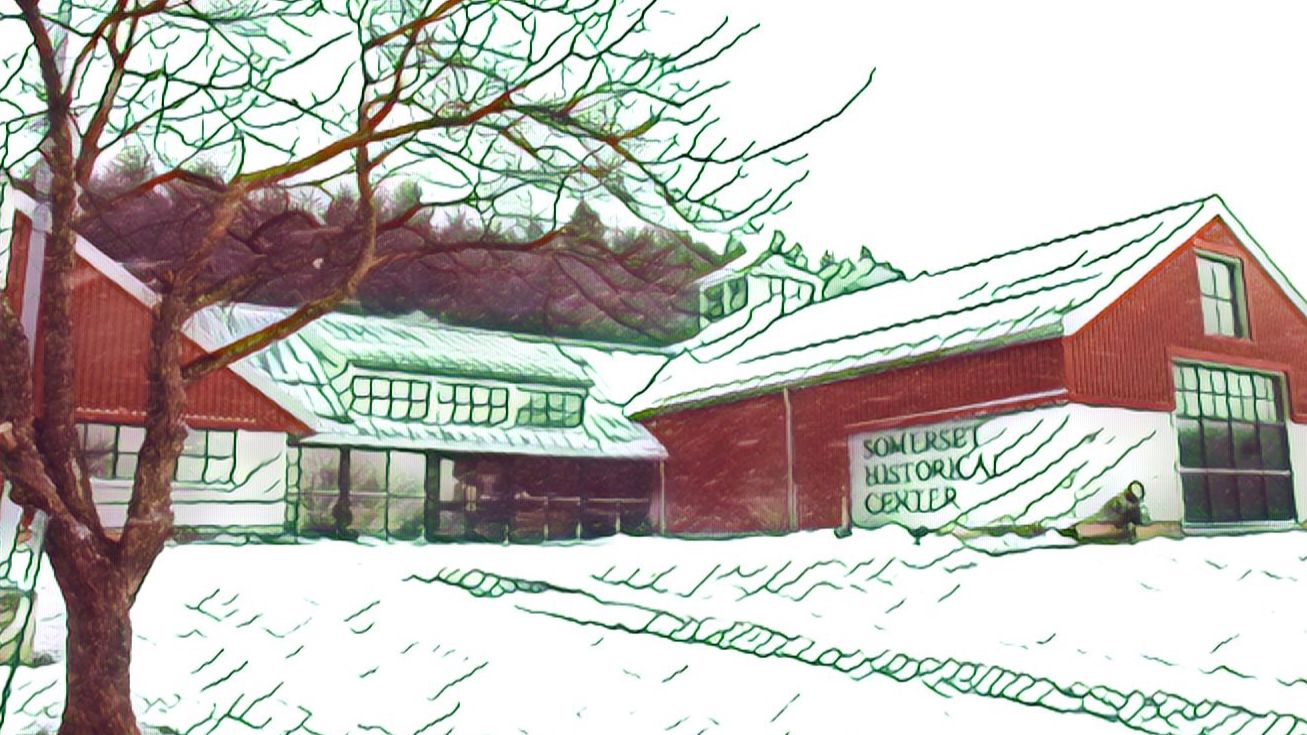 The Annual Membership meeting of the Historical and Genealogical Society of Somerset County is a chance to enjoy an evening at the Somerset Historical Center with a program, refreshments, and short membership meeting.
You do NOT need to be a member to attend, admission is FREE and light refreshments will follow the program.
This year we are featuring a tuneful program featuring the harmonium, or reed organ, and some selections from Somerset County composer Irvin Heffley and singer Vivian Grey, also known as Mabel McKinley Baer. Presenter Preston Showman will use his extensive musical knowledge to discuss the instruments and music of these local musicians.
About the Presenter
Preston Showman has been familiar with the keyboard since he started taking piano lessons at age two. Always fascinated by the sound of the pipe organ, he started playing church organ as a teenager at the Christ Casebeer Lutheran Church and other Somerset County churches, including Trinity Lutheran in Somerset. He went on to play for churches in Pittsburgh area.
Preston studied organ performance at IUP and the University of Michigan. He has played concerts around the United States and in Europe. He is also a certified piano tuner/technician and has studied piano and pipe organ building in Germany. He is a member of the American Institute of Pipe Organ Builders and the American Guild of Organists. He currently is the organist for Friedens Lutheran Church in Friedens, PA and has taught many piano and organ students in Somerset and Pittsburgh.