First Fridays at the Somerset Historical Center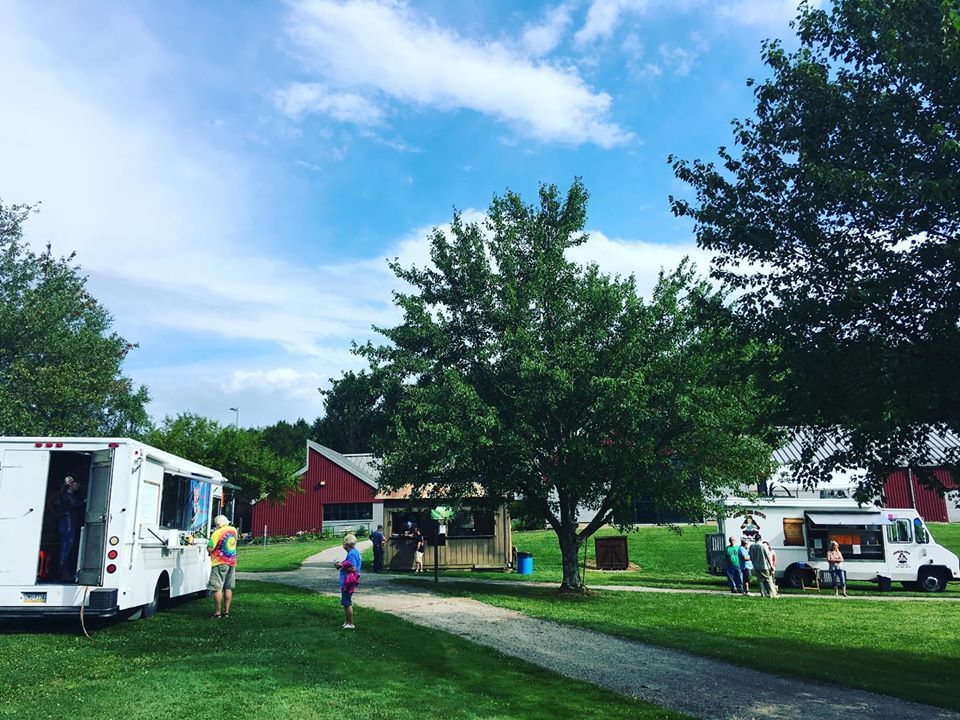 Join us on July 1 from 5:30p-8:30p for a relaxing evening on the lawn with good local food and music. Some covered seating will be provided, but feel free to bring your own lawn chairs and picnic blankets. Parking is $5.00, but admission is FREE. Tractor rides and campfires will be running throughout the evening for a perfect kickoff to the Fourth of July weekend. Come for dinner and head out for Somerset's fireworks show!
We are excited to be joined by musical guest JD and Cindy Ross.
Food available for purchase from Grumbling Gypsy. Funnel cakes, cannonball sundaes, DIY S'mores kits, and more can be purchased from the Historical and Genealogical Society's booth.
About the Music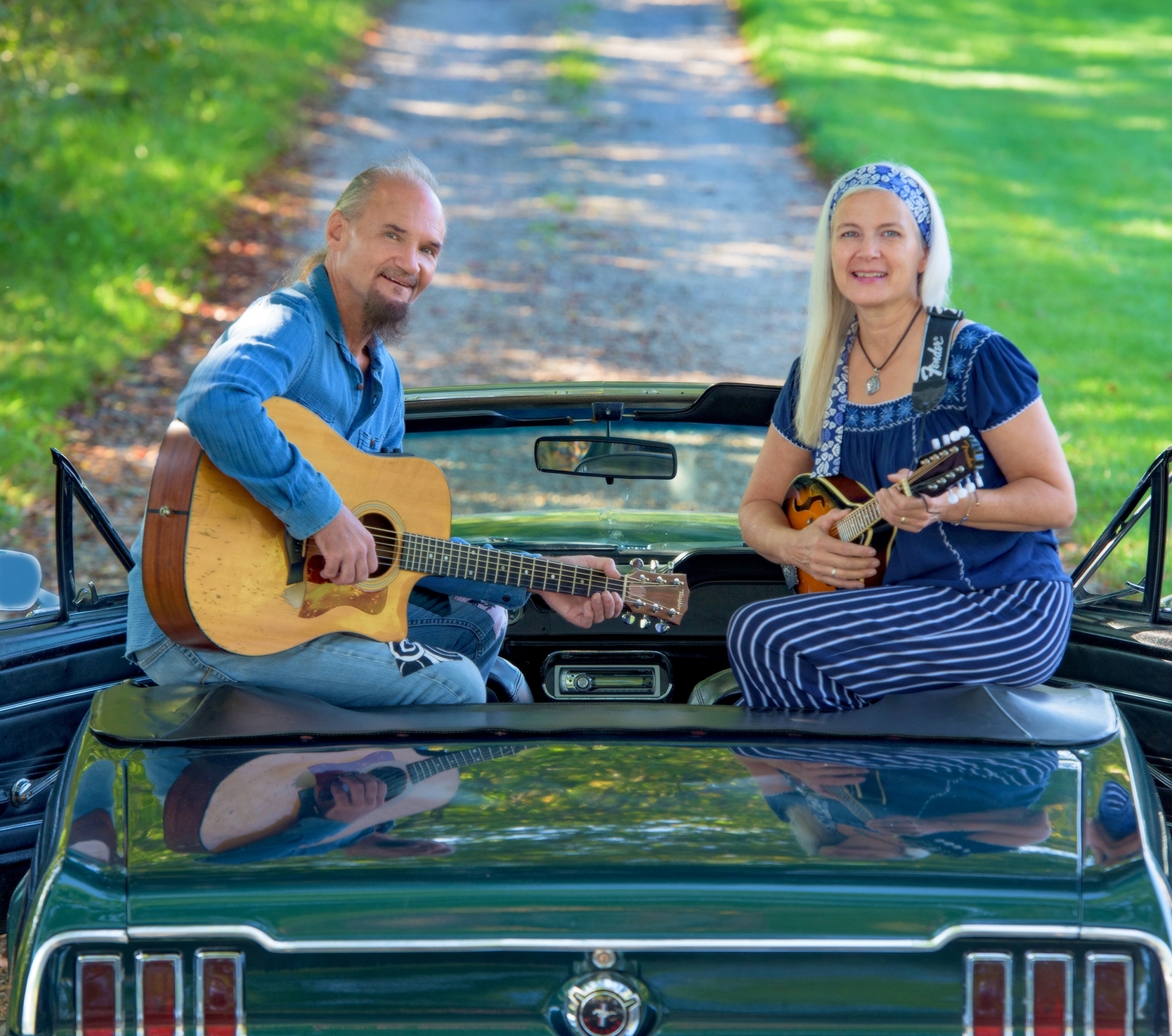 Known for powerful vocals, the rockers – JD Ross and Cindy Ross – present a song list with artists that range from Jethro Tull, The Beatles, and Jefferson Airplane to Fleetwood Mac, The Lumineers, and Alison Krause. JD & Cindy also mix original tunes into their set, songs that mirror the group's ability to cross genres, from catchy rhythms (think Foster the People's "Pumped Up Kicks") to the bluesy rock feel of Hot Tuna or Jefferson Airplane.
Built from a lifetime perfecting the craft, the group combines seasoned talent to create its distinctive sound. Band members JD and Cindy Ross have been making music together since 1977, starting with the acoustic duo JECI. Married for over 40 years, the couple has formed the nucleus for numerous successful bands.
About the Food
Grumbling Gypsy is a female owned small business that was established in 2013. The menu consists of locally produced and sourced edibles. Favorites include the Gypsy taco and the Cuban sandwich as well as house seasoned nachos and fresh cut fries. We cater to special requests such as gluten free and plant based offerings.
Scheduled for the first Friday of the summer months of June, July, and August, First Fridays are a relaxing evening filled with music and food from local vendors. First Fridays at the Somerset Historical Center are sponsored by the Historical and Genealogical Society of Somerset County. Free admission with a parking fee, proceeds benefit the Historical and Genealogical Society of Somerset County.