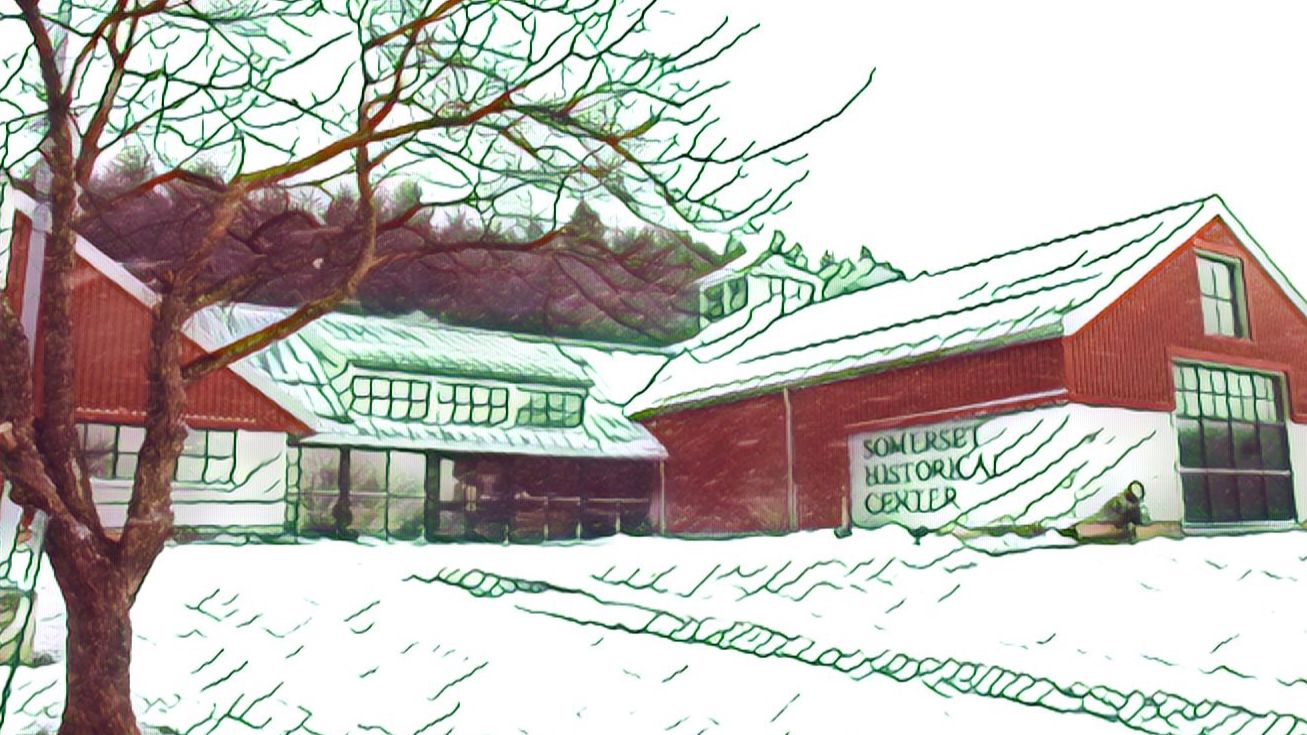 The Annual Membership meeting of the Historical and Genealogical Society of Somerset County is a chance to enjoy an evening at the Somerset Historical Center with a program, refreshments, and short membership meeting.
You do NOT need to be a member to attend, admission is FREE and light refreshments will follow the program.
Bill Rump, of the Laurel Highlands Antique Bottle Club, will present information about Somerset County bottles and show parts of his collection.