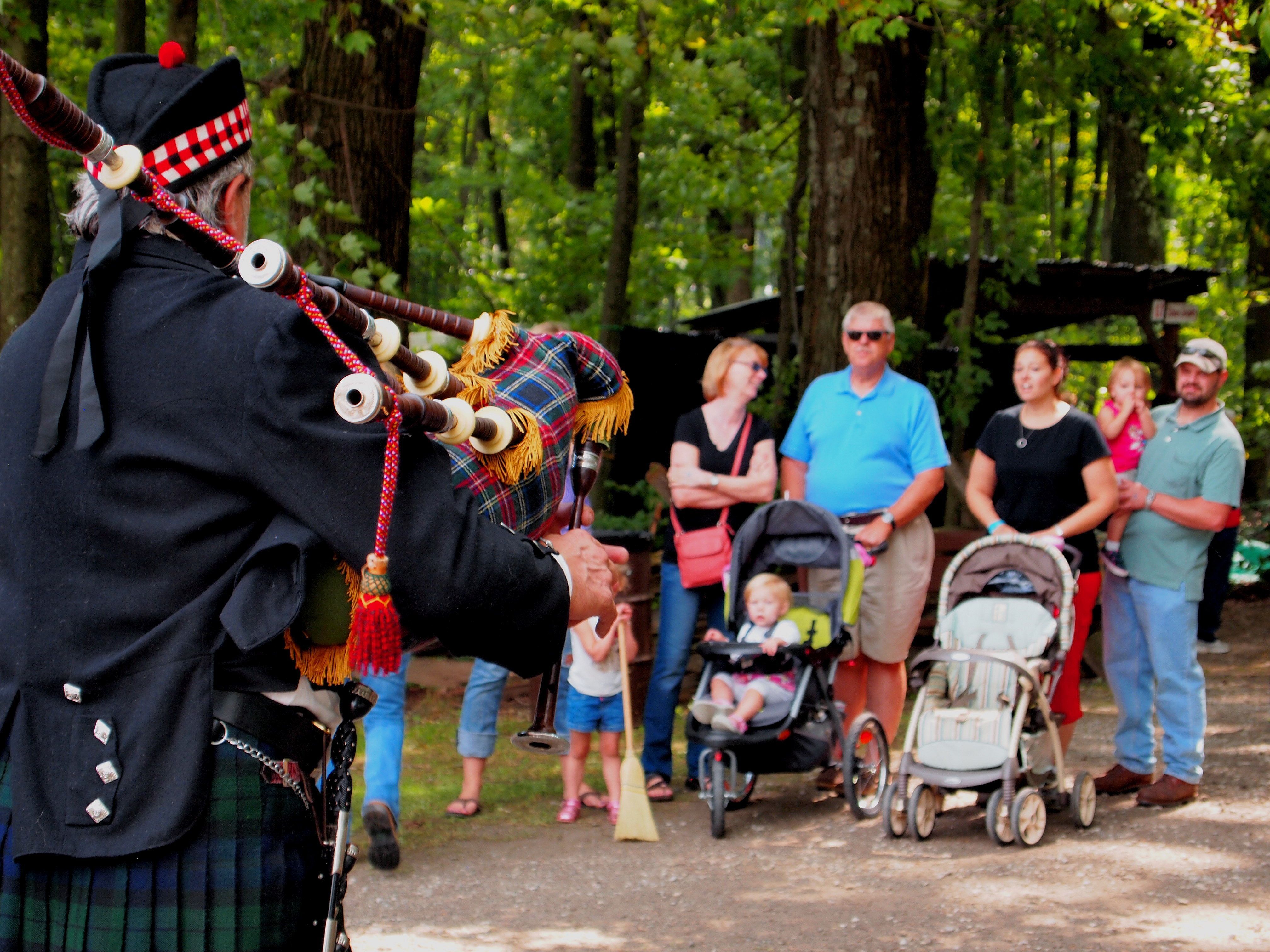 Relive Southwestern Pennsylvania History and Heritage.
Artisans, Craftspeople, Interpreters in a beautiful woodland setting.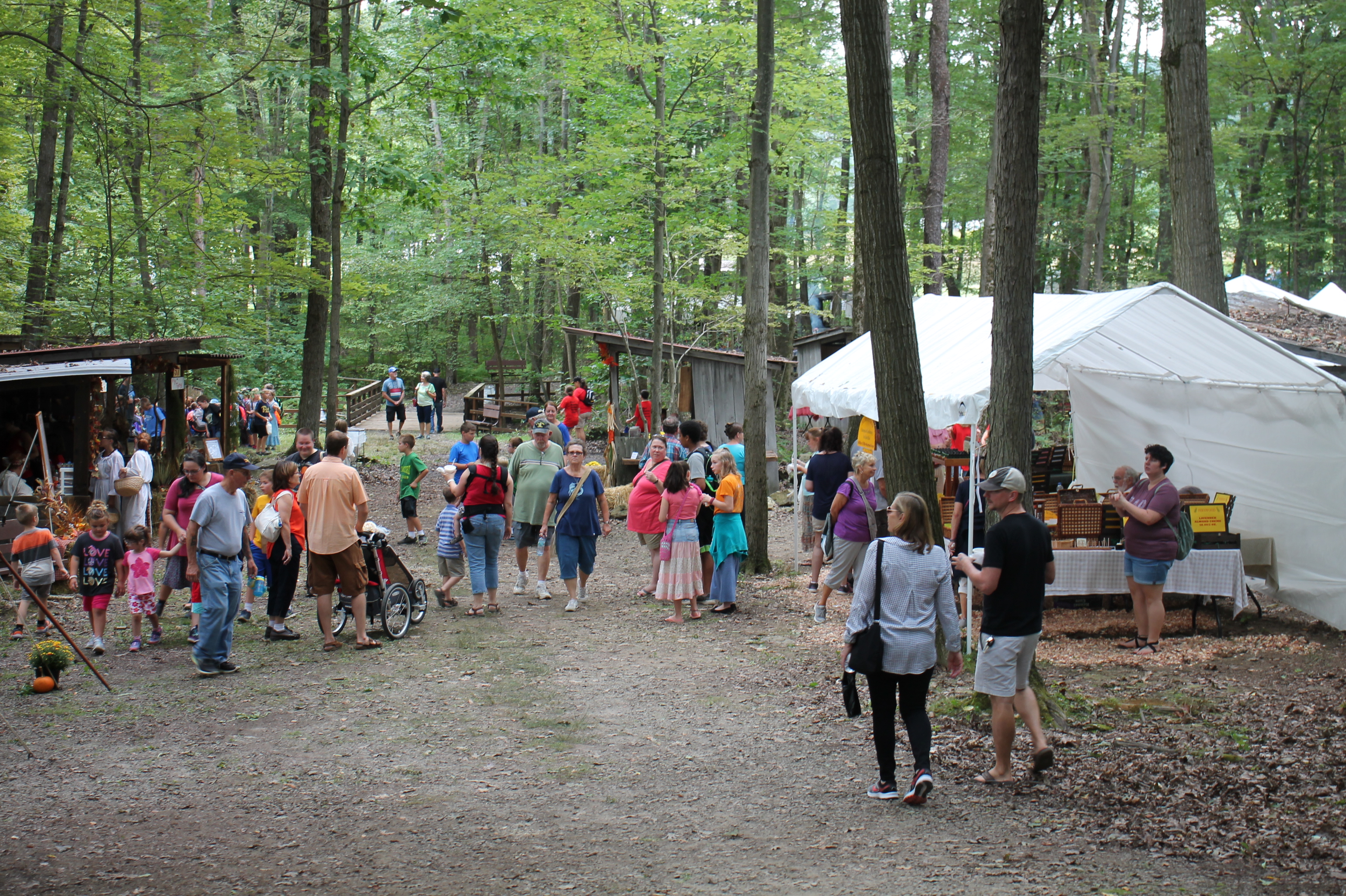 The tradition of Mountain Craft Days continues as the Somerset Historical Center brings you more of your favorites -- traditional crafts, country food, music and children's activities.
Admission:
General Admission: $9.00
Children: 6-17: $5.00
Children 5 and under: FREE
Friday School Tours*: $3.00 per student. *Must be scheduled in advance. Call us to schedule or for more information (814)445-6077*
The success of Mountain Craft Days has been earned through the quality and variety of its first-class offerings. Mountain Craft Days was founded in 1970 to promote, preserve, demonstrate and enhance public appreciation and enjoyment of the historic crafts heritage of Somerset County and surrounding areas by presenting a wide variety of festival experiences for the general public.
There is something for all ages and all levels of interest in history and crafts. More than 125 craft booths and a dozen outdoor performance sites., all within walking distance of each other, offer visitors a wonderful medley of demonstrations, music and food.
The styles range from crafts for everyday living, such as items made from natural materials, to unique one-of-a-kind collectors' items. You'll find coopers crafting casks from wooden staves and blacksmiths hammering red-hot iron. Spinners, dyers and weavers transform wool and flax into fanciful fabrics. Children demonstrate their contributions to the family's life with butter churning and ginger cake baking.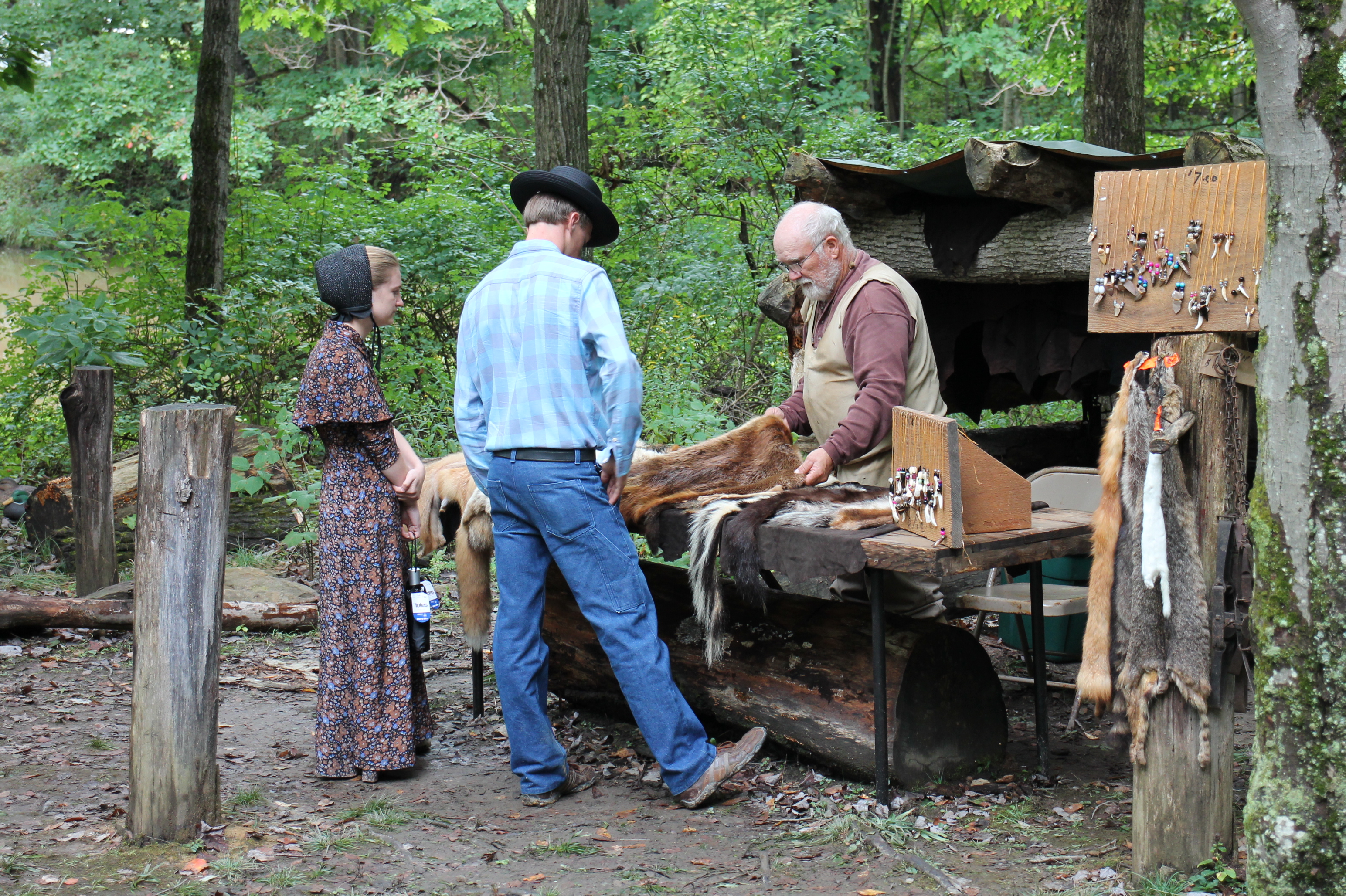 Nearby artisans hew great logs into timbers just steps away from the stone mason shaping stones for a wall. There are over 125 traditional artisans plying their trades using wood, iron, fabric, glass, paper and other materials.
You will enjoy a variety of delicious Somerset County foods such as apple dumplings, corn-on-the-cob cooked in a kettle over the open fire and other homemade delicacies from old family recipes.,
We encourage you to visit all the sites, sample the regional country cooking, watch as craftspeople explain how they work, listen to the music, and enjoy the beautiful outdoor setting of woods and meadow. Museum buildings filled with artifacts and exhibits welcome those who like to reflect a bit or study history in depth.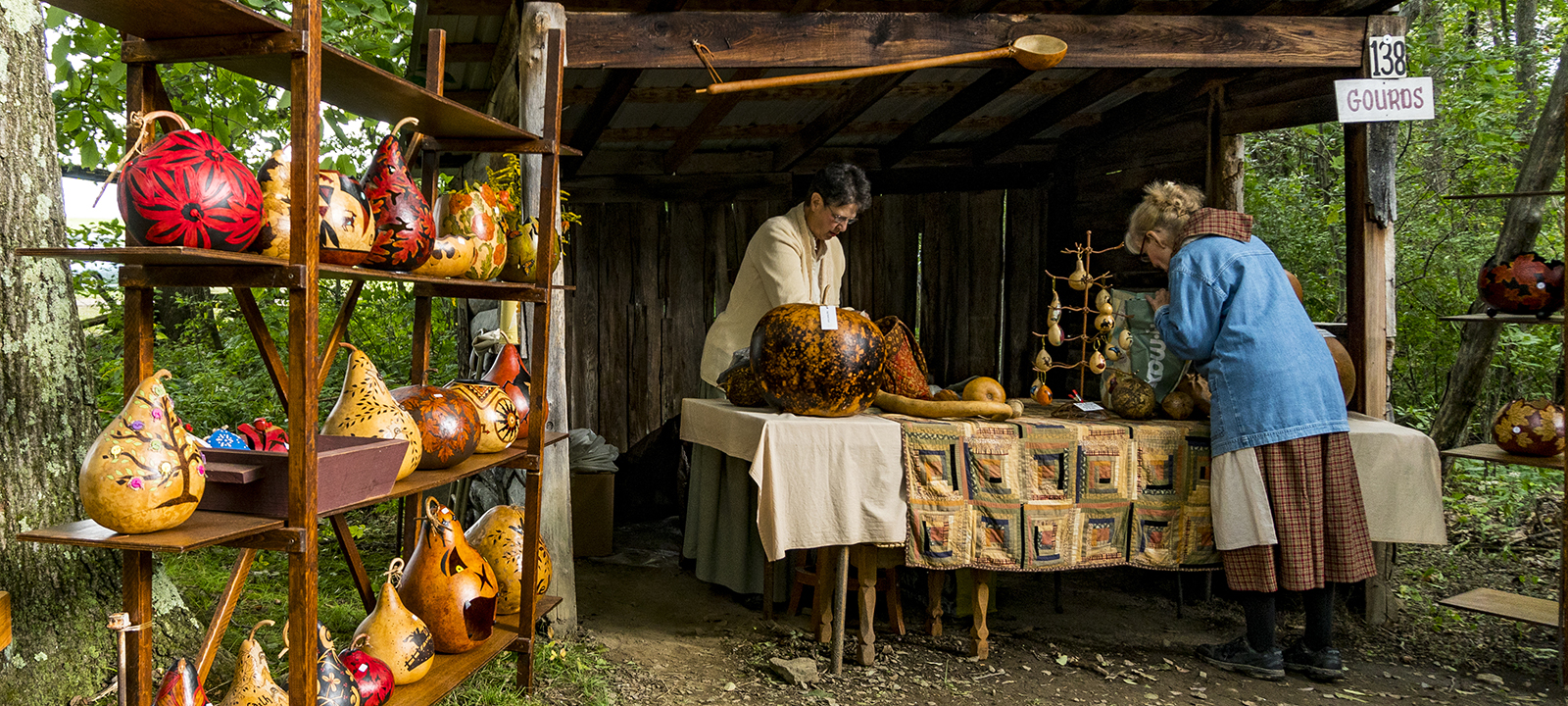 Our visitors come back year after year. If you've never visited Mountain Craft Days, come see what you've been missing.
Mountain Craft Days is held rain or shine every year on the first weekend after Labor Day. Onsite parking is FREE, just follow the signs. If weather forces us to close the parking field, a FREE shuttle will be available from hard lot parking. The event takes place outside over gravel pathways. All buildings are accessible by wheelchair or mobility scooter. A limited number of mobility scooters are available for reservation to individuals with special needs. Please call ahead to discuss your needs and / or to reserve a mobility scooter.