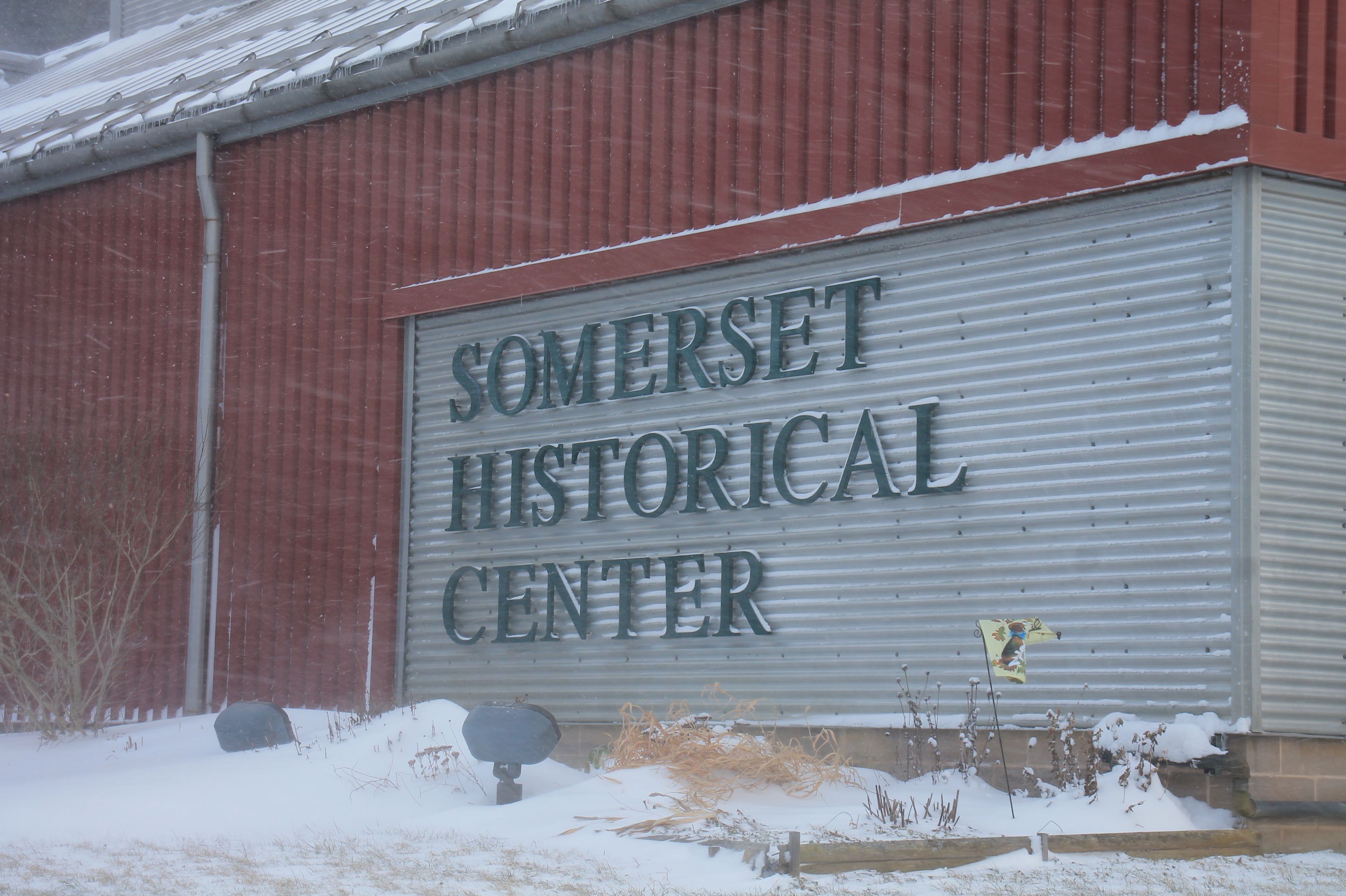 The Somerset Historical Center is Hiring! 
We have two positions open: a Program Coordinator and a Program Assistant. Contact Executive Director Mark Ware if you're interested: (814) 445-6077 / c-mware@pa.gov 
If you love history and have a passion for preserving the crafts that make our local heritage unique, this is the place for you!
PROGRAM COORDINATOR
The Program Coordinator (PC) of the Historical and Genealogical Society of Somerset County (HGSSC) is responsible for developing, implementing, and directing the educational programs and policies of the HGSSC as directed by the Board of Directors and the Executive Director. The PC is supervised by the Director and the Education Committee who provide assistance and direction.
This is an hourly position, 30 hours/week
Click here for full job description and requirements. 
PROGRAM ASSISTANT
Primary duty of the Program Assistant to is to conduct tours through the site for visitors as needed throughout the day. Other duties include, but not limited to, front line greeting, visitor registration, assist researchers in Genealogical and Historical Library to identify and use research materials, microfilm machine use, filing, indexing/research projects as directed by the Ex. Director or Curator.  Must be willing to learn a variety of traditional crafts including wool/flax processing and spinning, maple sugaring interpretation for group tours including maple spotza and sugar making.  Assist with set-up and tear-down for special programs and tours. Prepare materials and craft items for school tour and educational programs. Must be able to walk throughout grounds on gravel pathways. Perform record keeping and sign-out of clothing for historic costuming program.
This is an hourly position, 20 hours/week, including weekends