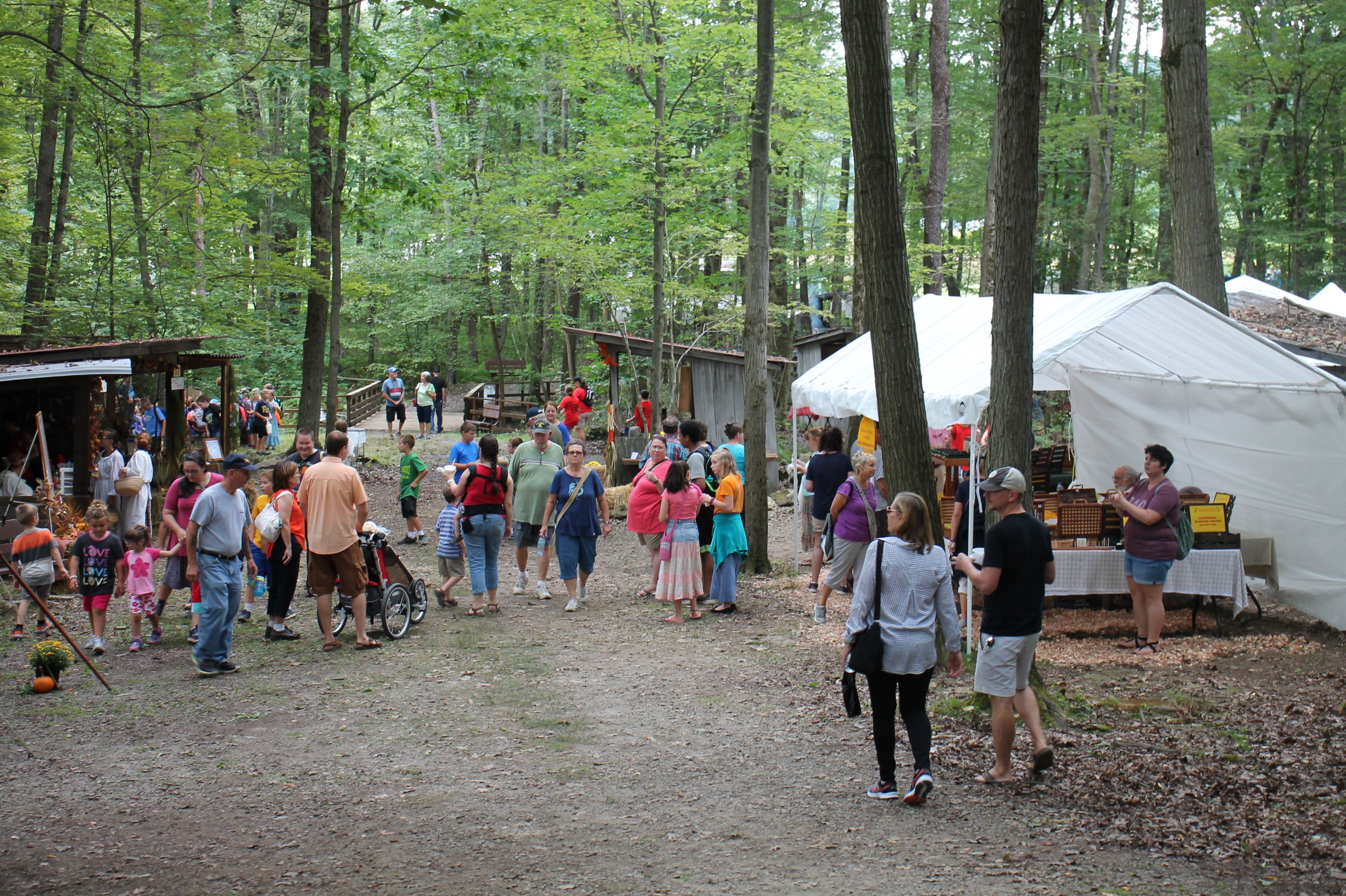 Historical Society Cancels Mountain Craft Days
The Board of Directors of the Historical and Genealogical Society of Somerset County have canceled the 2020 Mountain Craft Days Festival in September due to the extenuating circumstances surrounding Covid-19 restrictions, the uncertainty of when Pennsylvania Historical and Museum Commission sites can reopen, and what visitation requirements would entail.
Ron Musser, Chairman of Mountain Craft Days, stated that "this decision was very difficult, but at the forefront of the decision was the safety and well-being of our loyal visitors, artisans, staff and volunteers. We put the final decision off as long as possible, however, with over 250 volunteers and vendors required to put this festival together we wanted to afford everyone ample notice so that investments of time and money are not wasted in a last minute cancellation."
The Somerset Historical Center staff, volunteers, vendors, artisans and HGSSC board members all share the same vision of holding this festival to the highest possible standard in terms of historical juried demonstrations, quality wares, great food, and entertainment. With required Covid 19 measures in place, the board felt that it would be very difficult to manage sanitization, cleaning, large crowds, and food service needed to assure everyone's safety. A substandard presentation would not be in the best interests of everyone involved.
Please visit the Center's website, SomersetHistoricalCenter.org for the latest information about the museum and programming. The Society looks forward to seeing visitors at the 2021 Mountain Craft Days.