Wool Wax Creme - 2oz. Jar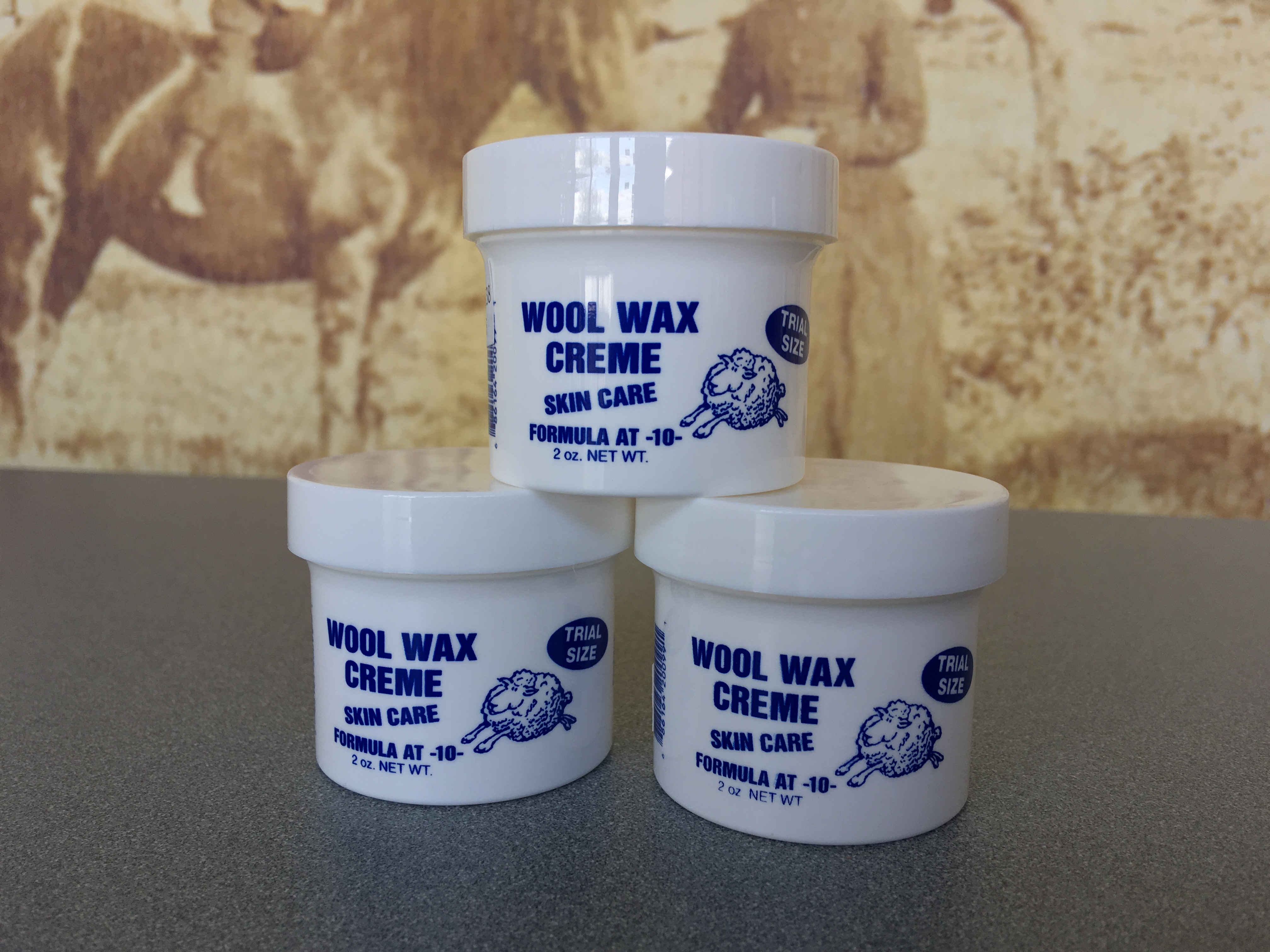 Wool Wax Creme is a lightly scented skin care product that leaves the skin dry to the touch without that "oily skin cream" feeling. Wool Wax helps to counteract chapping, roughness, cracking and dry skin problems.

Wool Wax Creme is a lanolin based product. Lanolin is a naturally produced by-product of wool. An excellent skin care product that is popular for a wide range of uses and users.

The 2oz jar is the perfect size to try out the product and the small container is great for traveling.

$3.25 per jar.