Gray, Pennsylvania: The History of a Company Town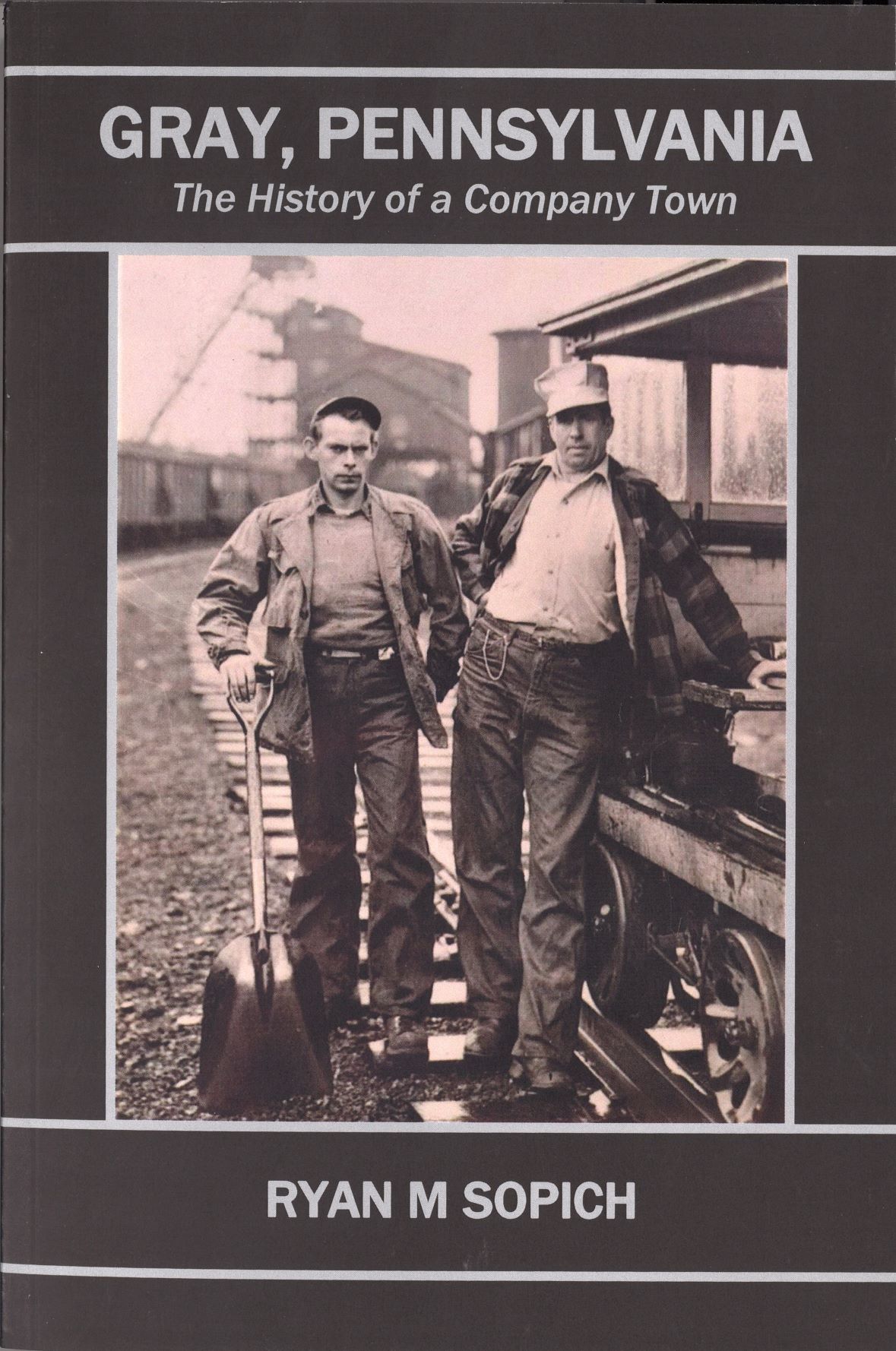 From author Ryan Sopich comes the history of Gray, Somerset County Pennsylvania, a coal mining town.

At a distance of nearly seventy years from the shutdown of the mine that served as its foundation, it is now difficult to picture that this unassuming town, or "village" as it has been frequently classified in a bucolic twist, owes its creation to the soot and clamor of the industrial age, its development driven by the ambitions of two behemoths of 20th century mechanization, the Consolidation Coal Company and the Western Maryland Railway. Bolstered by a coal mine that employed up to 400 workers at its height, equipped with stores, schools, and a movie theater, and home to over 700 men, women, and children, hailing from Alabama and Tennessee, Italy and Austria, Gray was a self- contained settlement that came to life in the era of the short-lived intersection of rural and industrial that was the company town. Its residents would witness this period in its full extent, from the personal inspection visits of powerful industrialists like John D. Rockefeller Jr. and Clarence W. Watson, to the mass evictions and violent labor unrest that marked the town's darkest days, in the process forming a community that would weather the collapse of the very industry that shaped it.